Culture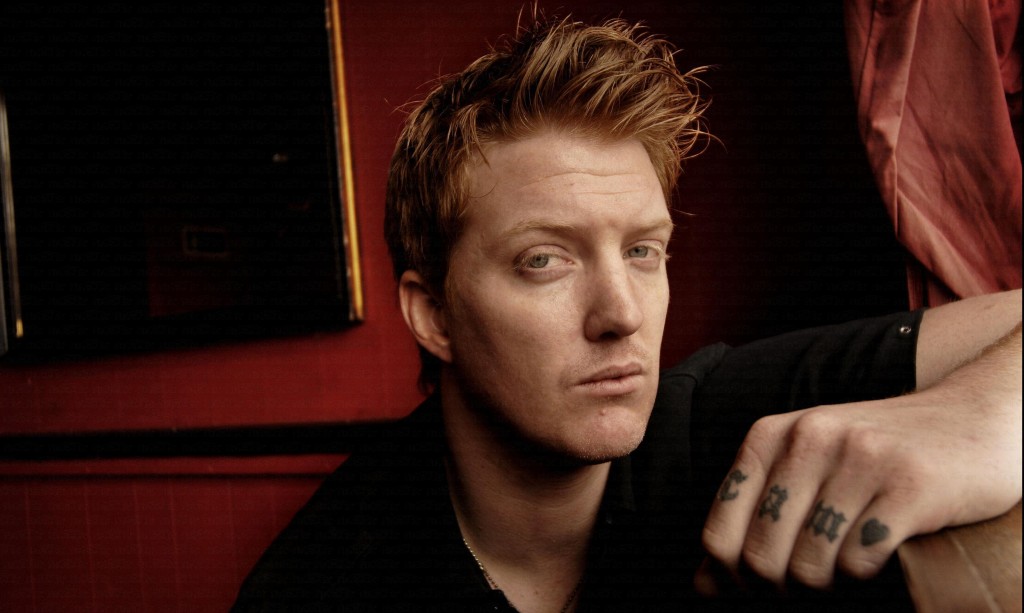 Marissa Morales
If you think The Wire was the greatest show on television, like myself, definitely check this out. It's amazing.

Josh Watkins
Well, I'm satisfied.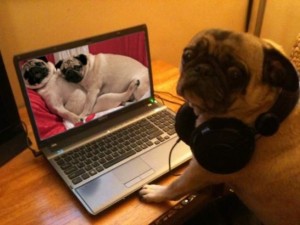 Matt Consolazio
E3's most talked about and newly anticipated game Watch Dogs was unveiled.  I can not explain how excited for this game I am.  The story revolves around a rogue and wanted hacker who is part of a larger group.  Violence and technology combine as you are able to trigger bridges, jam communications, and have information on every citizen at your fingertips.  It also takes place in a top-notch Chicago replica, which is something I wanted in an open-world game since GTA3.  Watch the trailer and join me in my silly giddiness.

Cory Clifford
This Friday, IFC has two really awesome shows premiering that I'm super excited about. One is the television adaptation of riotous comedy podcast Comedy Bang! Bang!. It's basically a very twisted talk show hosted by Scott Aukerman (co-creator of Zach Galifianakis's Between Two Ferns) and hilarious music-man Reggie Watts. The other great show is Bunk. Bunk is in a nutshell a game-show for comedians, where they compete for ludicrous prizes (learning how to ride a bike; meeting your birth-parents), play strange games (such as "give that bitch some arms", where they try to draw the funniest yet most creative arms for Venus de Milo), and it's of course hosted by the nicest-looking yet incredibly dark-humoured young comedians in the business, Kurt Braunohler. This week I watched a preview of Bunk on IFC's website, and if you get the chance, check it out! You'll undoubtedly crack up!
Andrew Macnider
Mr. Roger's the Remix

I'm still waiting on the meme of him tying his shoes endlessly while repeatedly saying "Hello boys and girls."
Patrick McGee
Oh Nerdgasm. If you have not gotten a chance to look at this proposed idea, you should. Who wouldn't want to colonize Mars?
Amy Dittmeier
I never considered Billy Idol's "White Wedding" an overly sexual song. That is, until Queens of the Stone Age covered it: