Culture
Friday media round-up: 6/14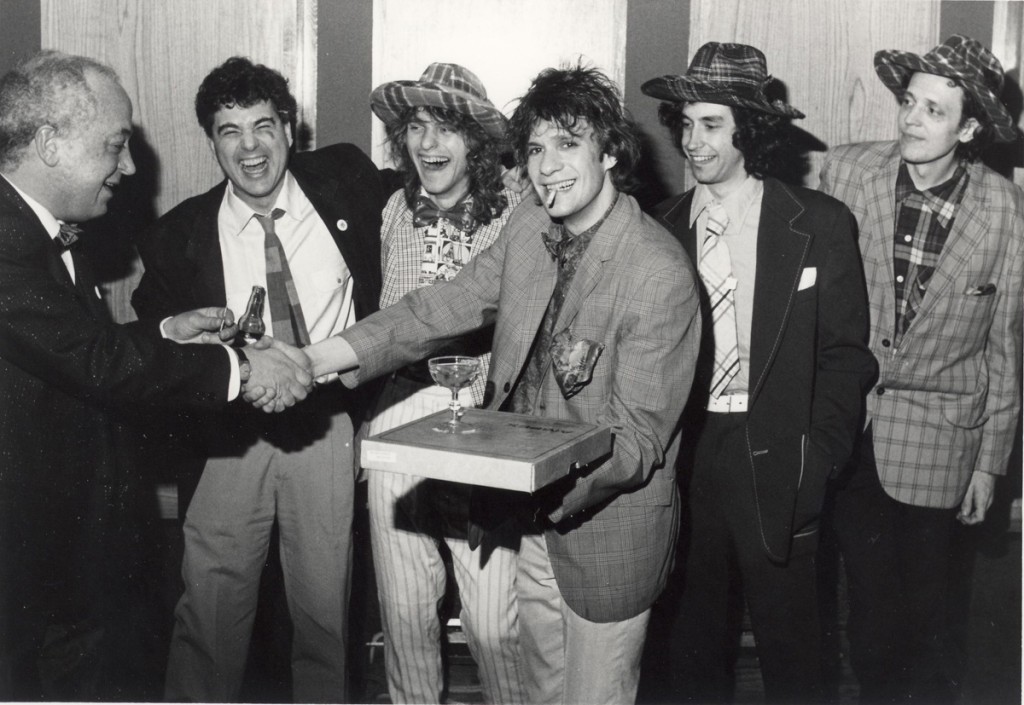 Here's what the Heave staff has been into this week:
Michael Roffman
I've only got a few more episodes of House of Cards left to digest. I'm loving it so far, even if Kevin Spacey gets away with pretty much everything, and there doesn't seem to be any source of dire conflict a la Breaking Bad, and the plot lines feel a tad cyclical. Still, the performances are all top notch, specifically Corey Stoll, who's the most likable face of the bunch. I'd like to think the seco—OH MY GOD, THE REPLACEMENTS ARE REUNITING FOR RIOT FEST!!!!!!!!!!!
Marissa Morales
I don't understand it. And I'm not going to pretend to. I just really really love what it is.
Ben Kessell
With all the E3 buzz about the Xbox one being the eye of Sauron and the PS4 being nonexistent, I'd like to point out two things that ARE real and are not drums in the deep. A Warhammer 40,000 online combat game was announced with the promise of literally thousands of players on the same battlefield at once. Then the first-round beta test of Final Fantasy 14 was opened with a similar promise and "roots" gameplay and style. Lofty goals for niche market delivery and both wont be seen for another year or two. Good thing I like playing the long bet.
Trent Zuberi
It's been a very Ramones week for me, so this right here is my soundtrack for the past week. Greatest band ever.
Dominick Mayer
But seriously, The Replacements in Chicago at Riot Fest.