Culture
Monday Afternoon Roundtable: Best of Heave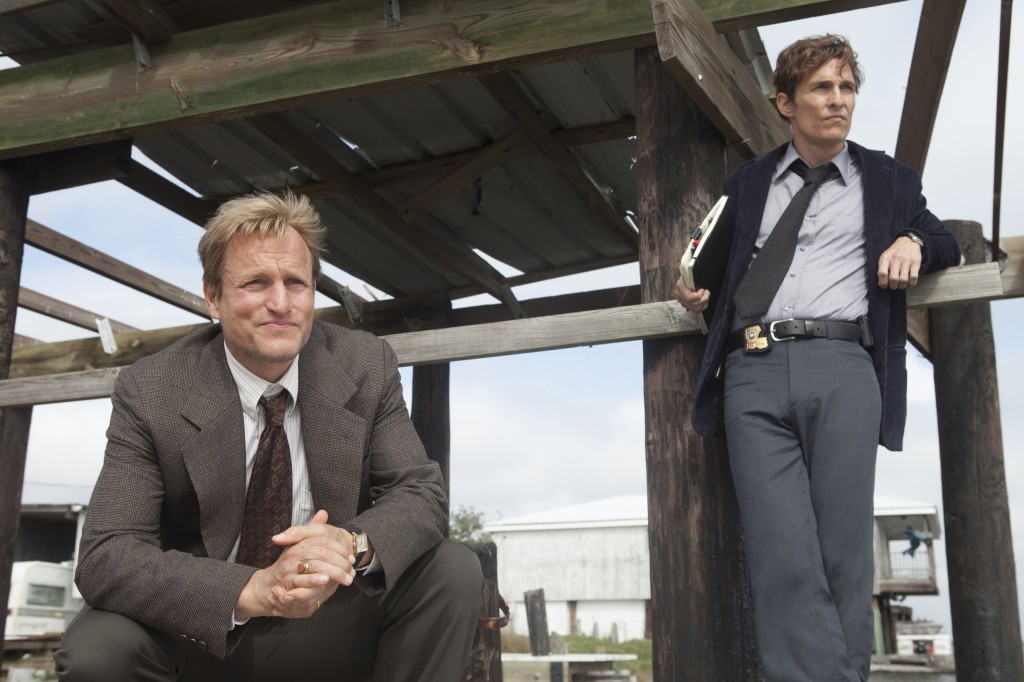 This week, the Heave staff was asked:
This is the last HEAVEmedia roundtable. Post your favorite Heave piece, whether it's one of yours or someone else's.
Chris Osterndorf
Yeah, sorry, I'm going to go the egotistical route on this one.
http://www.heavemedia.com/2014/03/07/i-swear-im-not-the-yellow-king-the-importance-of-true-detective/
Adam Cowden
http://www.heavemedia.com/2012/08/16/rambling-dispatches-the-game-of-life/
Both hilarious and keenly insightful.
Matt Brassil
I loved Chris and I's dialogue about House of Cards Season 2. Also any of Chris' Top Ten Episodes when a show ended.
http://www.heavemedia.com/2014/02/21/review-house-of-cards-season-two/
Johnny Coconate
Let's burn this motherfucker down! However you would do that with a website. But if I could get real for a sec (pulls up a chair and sits down, Fresh Prince-style), the internet is a place full of anonymous shitheads spewing their backwards logic except for a select few sites, and I consider Heave one of them. It was great reading the articles and listening to the podcasts, but it was even better to be a part of this site in the small way that I was. Thanks for letting me rant, HEAVEmedia.
Frank Macarthy
My favorite Heave article has to be The Jerky Boys Second Listen.  That article was just a ton of fun to write. Also, the Jerky Boys fucking rule.
Dominick Suzanne-Mayer
After five years here, I have no idea what I'd call a favorite, but I'm biased in that I've loved almost everything that's ever gone up on our site. As far as classics in my personal opinion, one of my favorite things that's ever come from my five years at Heave was the chance to go to SXSW in 2011 and 2012. Here's some of the original coverage.