Reviews
Globe tripping with Young Magic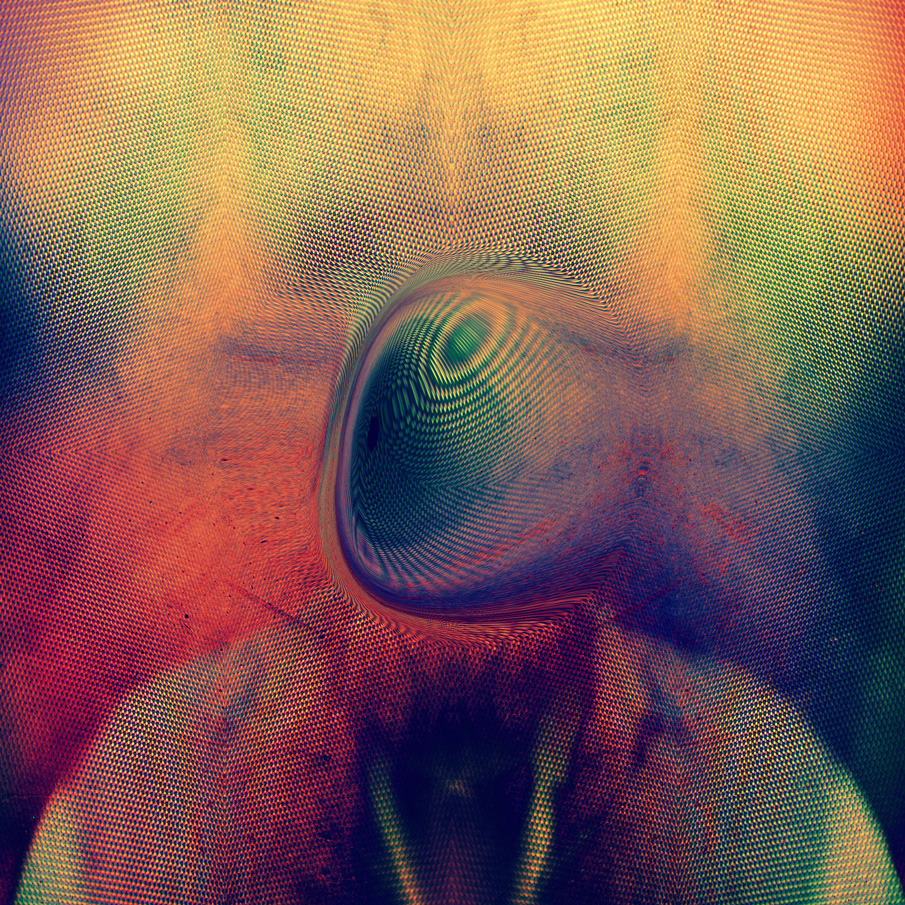 Melt Young Magic
Release Date: Feb 14, 12
1
2
3
4
5
6
7
8
9
10
Young Magic is a self-described world collective.  The group is based out of New York, but Young Magic's Cargo Collective page notes that the album was recorded all across the world, from Melbourne to Antwerp to Rio Di Janierio. That's a lot of passport stamps and pre-noon whiskey in airport lounges.
The multinational influence is apparent on the record, particularly the utilization of non-western percussion and poly-rhythms. On "Slip Time," the harmonic percussion of a marimba or some other mallet and block instrument underpins a wonky dubstep bass line.
But for all the bi-hemisphere and ocean hopping travel of Young Magic, the core of which consists of Isaac Emmanuel, Michael Italia, and Melati Malay, the sound on Melt is most derivative of recent chill-wave/electronic/looped psychedelia that blossomed on the indie scene after Panda Bear's Person Pitch dropped in 2007. That blossoming of sound has resulted in a garden-variety epithet for a lot of new bands aiming to capitalize on and make use of looped and layered tracks, swelling, ecclesiastical voices and blurred sounds that are the aural equivalent of squinting in the sunlight.
There is, however, a more anxious and sinister quality to Melt than on some of the more blissful or dance-y records from groups like Passion Pit. The aforementioned "Slip Time" is one, or the crunchy "Watch For Our Lights."
But it seems the album's strongest points are the more upbeat tracks like "Jam Karet." The song sports a head-nodding drum/hand-clap track that is a sort of re-interpretation of a 90s boom-bap hip-hop beat. The rote chorus invokes the travels and vagrant attitude of Young Magic, a harmony on the half-sung lines, "all the kids on the road/never coming back." "Jam Karet" has the drowsy pep of a Toro y Moi track.
Melt is a decent debut album that shows Young Magic has potential. But the LP has is its roots in too many recently popular sounds to sound fresh or challenging. The collage effect of looped recordings and found sounds creates a patchwork that's too familiar, we know the pattern and the stitch is being worn thin. Young Magic puts together some really great moments, the album opener "Sparkly," for example, but overall the group falls short of the lofty aim they've set sight on.