Reviews
Take the tame path with Adventure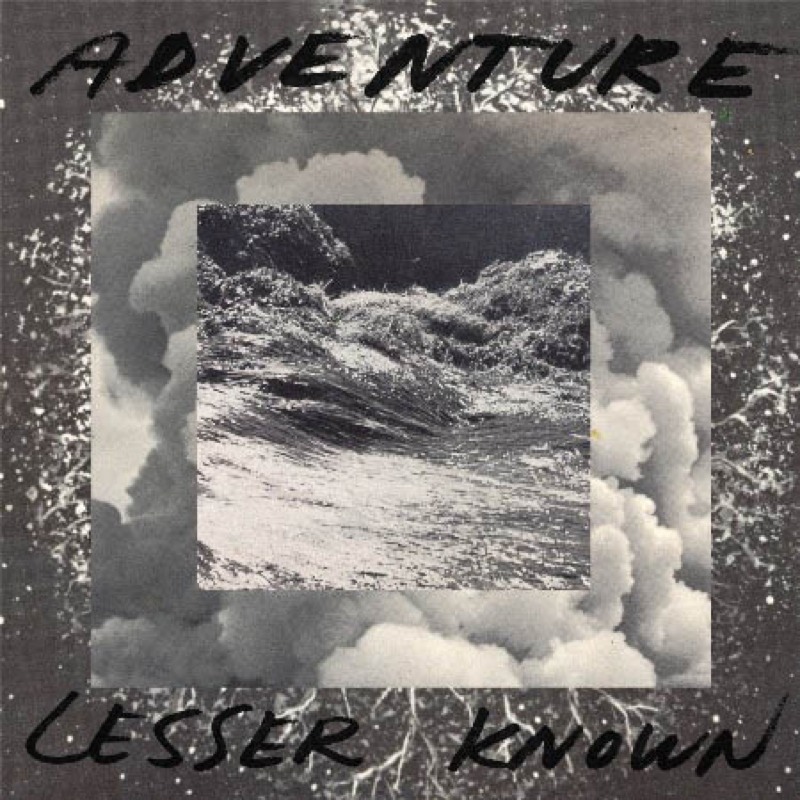 Lesser Known Adventure
Release Date: Mar 22, 11
1
2
3
4
5
6
7
8
9
10
Up-and-coming one-man success Adventure, independently known also as Benny Boeldt, is not just a painting and drawing graduate from North Carolina. His hip relevancy extends to his musical endeavors, and Adventure's latest pop experiment Lesser Known may very well get them to that bigger known-ness that accompanies the supported bands of today. Not that Boeldt may need to rest his future on Adventure – he's been a Dan Deacon Ensemble member (full-time job). As much as Lesser Known successfully takes on various beats of past generations, most notably that of the one we may have just missed, the variation is a little weak. If anything, the album is like a cassette-tape-era-and-disco-rave mash-up. For all ten songs.
When the album opens, I immediately feel like I've walked onto the set of an 80s music video. Or into an arcade where they turn off the lights and fluorescent scribbles on the wall light up as the roller rink opens. Maybe that's what's meant by first track "Open Door," that you're invited to go back in time. Or leave when you want to – but I don't think you would do so anytime soon.
Keeping the synthesizer and pearl-drop electronics going strong, this candidly-Passion Pit-esque track is an easy one to learn. "This feels like heaven" is the only line repeating itself, and although that may sound annoying or lacking substance, the music of "Feels Like Heaven" somehow makes up for it. You get why it feels like heaven, whatever it is. It's certainly not the most blissful and euphoric song you will or ever have heard, but it's got some sort of appreciative twang in all that electronic and you just get it.
Moving away from the feeling of big crimped hair and leg warmers, "Smoke And Mirrors" starts a little slower with more of a bare drum beat and clap pattern to lead the lucid vocals. Then takes a surprisingly emotional turn on the bridge, with a rather heartwarming tone that harmonizes the beat perfectly. It ends a little more "epic" than it may deserve, but it's nothing to complain about.
The grand prize of the entire album, "Rio." Certainly a "darker" track, if such a term can be used here. With lower, lesser beat patterns and haunting vocals. Something about them makes me feel truly vulnerable. Called out but called back by the sound. It's seductive. After the first verse and chorus, you're thrown into what could easily be appropriated by the title – a river. Of instrumentation. And when Boeldt returns singing, I realize it sounds like one of those low-key songs that gets endlessly remixed and one day you come across the most amazing remix of them all. This song is already like that remix. Subtle and yet still spot-on. Now I'll just be waiting for when the remixes do start pouring in.
"Meadows" is the last track, and what a mellow title for an ending. It certainly conjures images of lazy meadows with tall grass and no agenda. The hopeful and yet passe lyrics, of leaving it all behind, ease you seamlessly into the silence that follows. Acoustics and dreamy rhythms help guide you out of Lesser Known. But now it's just a little better well-known.