Reviews
Toro Y Moi and you go back on Underneath The Pine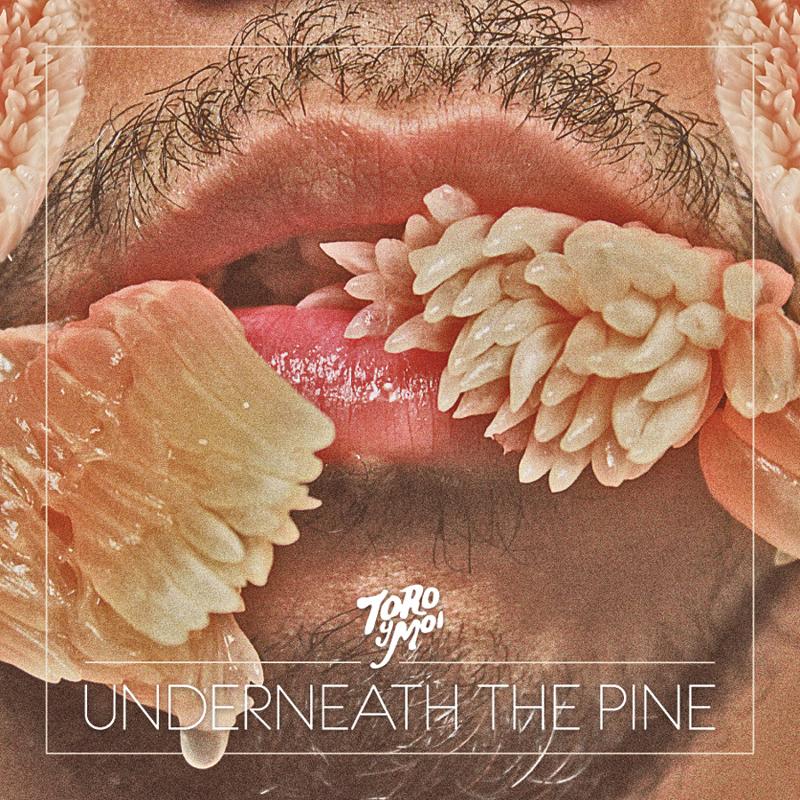 Underneath the Pine Toro Y Moi
Release Date: Feb 22, 11
1
2
3
4
5
6
7
8
9
10
Some people argue that today it's nearly impossible to create a new movement in the art world – but someone back in 2009 decided that music could suddenly be categorized as "chillwave." Included in these acts is Columbia, South Carolina's Chazwick Bundick, better known as Toro Y Moi (although his given name really isn't all that bad). And although his sophomore album Underneath The Pine falls into this newer chillwave genre, Bundick resorts back to the basics of music from the post-Woodstock years. I was unable to always understand the vocals or differentiate between some of the songs in hindsight, but listeners of all ages (and eras) are bound to find appeal on at least one track.
Starting out with "Intro/Chi Chi" is perfect – like being at a concert and dreaming at the same time, it's the sound of beach night mysticism. Needless to say, I'm intrigued for the rest although I'm not sure what to expect.
And I was not exactly expecting such a trip back to the 70s. I admit to immediately conjuring the words "groovy" and "discotheque" as soon as "New Beat" starts. I wouldn't be surprised if the next time you're on Hypem there are a dozen remixes of this. It just begs to get messed with.
On "Go With You" there's a familiar sort of sound, like what you might hear in the background of a dinner party out with friends. It doesn't compete with you or whatever it is you're doing while listening, and it still sounds good.
"Divina" begins alluding to an impressive rest of the song, with synthesizers and static and the electric ogan-esque slow beat. The minimal piano comes in and the synth kicks up a notch. I realize at this point, with less than a minute left, that no vocals will be coming in on this track. And that is perfectly fine with me.
It's another three tracks before the first song of Underneath which I want to play on repeat, "How I Know" – and there are still four tracks left. By now I'm thinking of the album as a mix between a toned-down Keane and Donovan.
"Good Hold" opens dramatically, which throws me off the vibe I had been on for the past nine songs. The dissonant piano chords are an obvious indicator that the end of the album is near. A prelude to the finale. And then in the middle you drown. The sounds all shift from being equally distributed to sliding to the left speaker to all together falling into a muffled audio blur that makes you feel like being submerged at the bottom of a swimming pool. Or the ocean. Or your bathtub. I admit to suffering from inner-ear pains at this point.
Concluding Underneath The Pine, "Elise" is the longest track, clocking in at just a second over six minutes. It's a smart way to end, basically revisiting all the key musical elements of the album and wrapping it up in a lengthy hook that may convince you to replay it a second time.