Reviews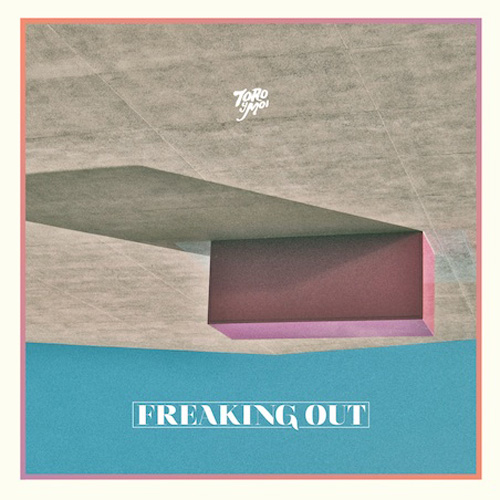 Freaking Out EP Toro y Moi
Release Date: Sep 13, 11
1
2
3
4
5
6
7
8
9
10
Less than two years have passed since Toro y Moi released his first and second full length LP's. And already he has readied an EP, Freaking Out. Set to play the ATP Nightmare Before Christmas festival in December, Toro y Moi is sure to have a healthy catalog of music to ignite a dance party.
More and more there has been this emergence of the one man band in the last few years. Pretty exclusively these are elaborate DJ's who branch off into dub or various forms of electro, chill wave, etc. Perhaps a key element in standing out is the consistent release of new music, as James Blake or Toro y Moi. It also helps if you have a distinctive sound, of course. And too bad it's the end of summer. Too bad the roller skating fad hasn't come back yet. Not only does Toro y Moi refine his sound with a nice balance between his voice and his music, but his old school sensibilities and future-focused rhythms display a fine compromise.
However, the first two tracks, "All Alone" and "Freaking Out" sound a bit too much alike. It seems the blirpy effects and synthesizer melodies bleed into each other. This is especially obvious on an EP. It may the over-ambition of creativity at hand though. "Sweet" slows the pace a bit and turns into a different groove all together. Which makes way for one of the hippest remakes of the decade so far: Alexander O'Neal's and Cherrelle's 80s hit "Saturday Love."
Toro y Moi handles this choice remarkably. He doesn't overplay it, he's patient with it, and his voice is a nice compliment. It'd be nice to hear more remakes of the Cameo and Shalimar era of R & B. The final track "I Can Get Love" picks up where "Sweet" left off; a subtle groove that pumps up in a swell of drums and effects. This is likely the best song of the five, a number that would befitting a full length or show closer.