Culture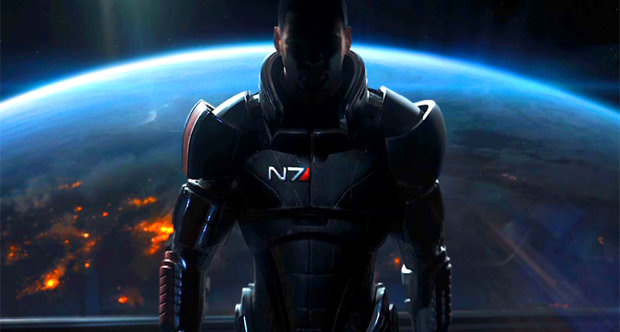 Marissa Morales
Suri's Burn Book – I love snark. And I love the idea that Suri Cruise is sitting at her MacBook trolling for photos of celebrity's kids in order to judge them and rip them apart (I'm looking at you Shiloh). Her distress over the birth of Blue Ivy Carter makes me want to cry it's so perfect. This is actually written by Suri Cruise right? I buy it.
John Franklin Dandridge
Roxy Music is releasing a deluxe box-set that we can all spend a lot of money on.
Dominick Mayer
Haters be damned, I'm really into Lana Del Rey. I said it. I don't care that she was shot up with collagen to get that modern-day Brigitte Bardot look, or that her Saturday Night Live performance was in fact about five kinds of turrible. To such accusations, I would counter that a) she's rill (RILL) pretty, and b) that's not the worst performance SNL has weathered in its storied history. The beauty of "Video Games" is enough to transcend any judgment.

Amy Dittmeier
Mass Effect 3 could not come out any sooner. I've already put in my pre-order (Collectors Edition sonnnnnnnnn), I downloaded that weird Kingdoms of Amalur: Reckoning demo to get the swag armor for my Shepard, and February 14 to me means playing the new demo rather than going on a romantic dinner. Bioware released a trailer today that shows ME3's new addition to the series – multiplayer mode. I call Turian.