Culture
Friday media round-up: 11/8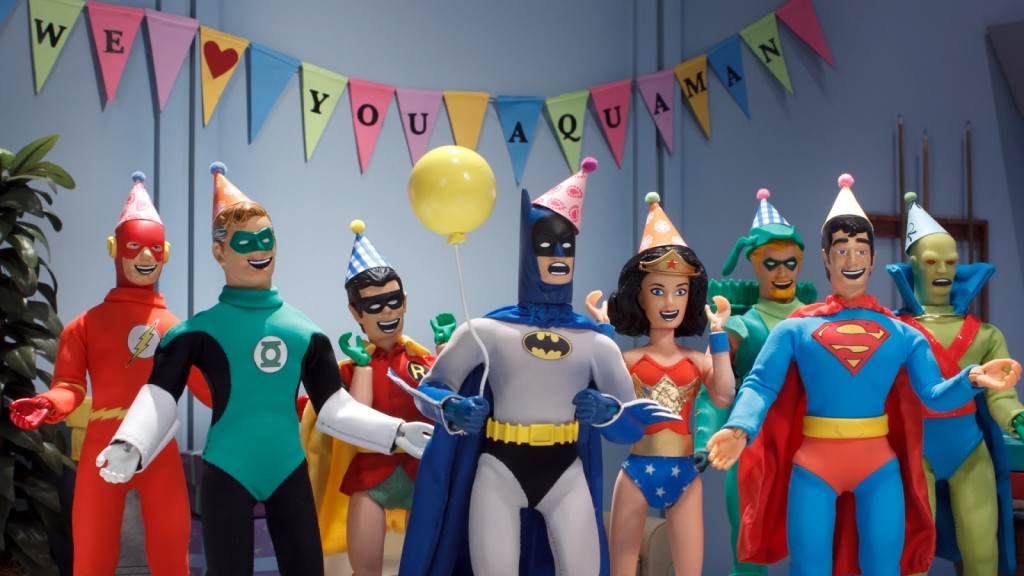 Here's what the Heave staff has been into this week!
The Red Bull Stratos Project. The video is absolutely incredible.
William Jones
Robot Chicken is one of those shows I tend to forget about until there's a new season available for home video, but I'm always happy to come back to it. I was happier than usual when I got a copy of the Season Six Blu-ray, which sees the writing team stepping up its game. The season reminds me a lot of when South Park turned the corner from offensive, childish humor to pure satire. Robot Chicken's sketches seem more on point than ever. The segments remain inventive throughout the season's 20 episodes — offering a good mix of long and short humor — and are presented uncut and uncensored, as always. The Blu-ray collection packs everything neatly on one disc, but it's still no slouch when it comes to extras, which include audio commentary on the season, behind-the-scenes featurettes and various deleted content. My only complaint is that there seems to be a region issue with the Ultraviolet code out of the box, but reports indicate Flixster has been helpful in accommodating buyers who have faced bunk redemption attempts.
The Doctor Who Series 7 soundtrack is now officially available on iTunes and Spotify in the U.S. of A. Great music, including pieces from "The Angels Take Manhattan," Amy and Rory's last episode.
I saw this article depicting what a week of groceries looks like for a family in different countries a while ago, and it seems to be making the internet rounds again this week. It's definitely interesting just for the fact of being able to see the USA's pizzas and fast food next to lots of fruits and vegetables in India and Guatemala, but the more striking juxtaposition is Chad with literally any other country shown. I'm never going to complain about being hungry again.
I don't think I've posted this in a roundup, so without much ado, the best pro wrestling match of this year. WWE's developmental territory, NXT, has an online-only show (at least in the U.S.; it's televised in Canada) with some of the best American wrestling you'll see. This 2-out-of-3 falls match between Sami Zayn (formerly El Generico in CHIKARA and other independent promotions) and Antonio Cesaro is incredible. The tornado DDT near the end still makes my jaw drop every time I watch it.

Antonio Cesaro vs. Sami Zayn (2-Out-3 Falls Match) by BuuPetit