Culture
Monday Morning Roundtable: Mother's Day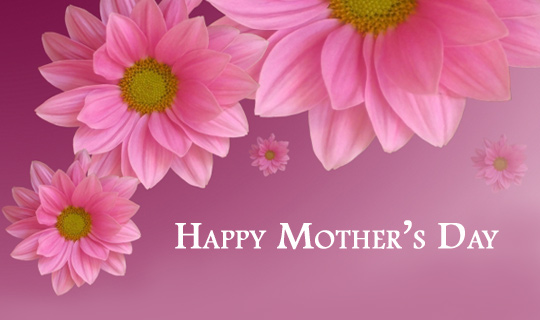 This week, the Heave staff was asked:
What'd you get up to for Mother's Day?
Trent Zuberi
Took my lovely mother to the Chicago Botanic Gardens, topped off with a nice dinner at the Cheesecake Factory.
Cory Clifford
Worked and watched Bob's Burgers. Yay!
Meghan Bongartz
My family actually celebrated Mother's Day a weekend early with tea and scones, cocktails at The Violet Hour and deep dish pizza. It was pretty wonderful. On real Mother's Day, I called my mom, ran 9.5 miles and watched Doctor Who. That wasn't too bad, either.
Ben Kessell
I taught your mom the true meaning of depth.
Dominick Mayer
Regrettably, I wasn't able to leave Chicago to spend time with my mom, because the duties of an undergraduate teaching assistant wait for no man. So I called home, and graded midterms all day. Suck on that, TIME.