Culture
Friday media round-up: 8/30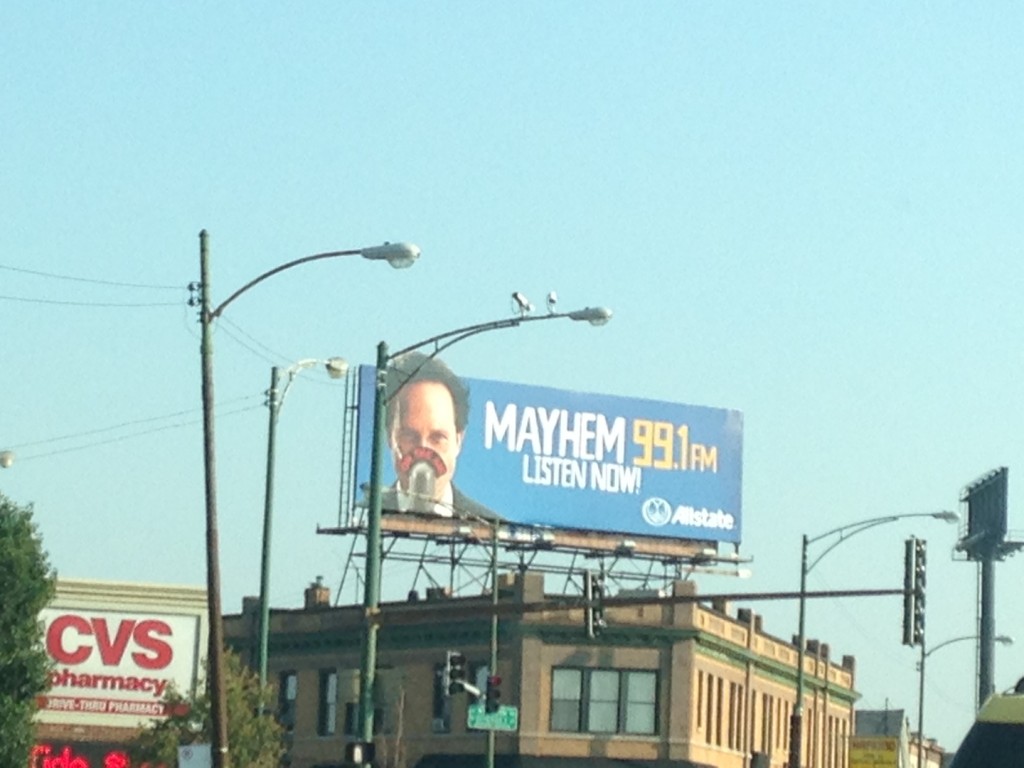 Here's what the Heave staff has been into this week:
William Jones
This may be a couple months old at this point, but it still has my attention. The latest from bluegrass/punk/folk/gypsy jazz/soul/brass band Larry and His Flask is just about as awesome as anything the guys have done up to this point. By the Lamplight is a wonderful blend of sounds, highlighted by first cut "Pandemonium." Spring for a CD or vinyl copy, too, because the cover art is delightful in a strange sort of way. Be inspired and start busking on your street corner, and make sure to go see the band live, because that's where Larry and His Flask truly shines.
Mike Stern
The Allstate billboard at Western/Elston/Diversey is awesome. Mayhem has his own radio station at 99.1 that you can only pick up for a few blocks around the corner area. If you listen, he talks about local businesses right at the intersection. It's hilarious.
Meghan Bongartz
One of my environmental science professors from college wrote this piece about nature themes in children's literature, and I really like it. I'm very interested in both the intersection of nature and literature and the concept of children's literature as a whole, so I was glad to see someone else talking about these things. This also appeared at an appropriate time for me because my cousin's daughter (who I spend a fair amount of time with) is just starting to enjoy books and actually pay attention to the stories, and her favorites are about bears and bees right now.
http://www.aeonmagazine.com/nature-and-cosmos/what-do-our-children-learn-from-the-very-hungry-caterpillar/
Dominick Suzanne-Mayer
North Coast Music Festival is happening all weekend long (plug time: Follow me on Twitter at @HEAVEdom for updates, if wifi permits), and I'm getting really excited about this whole "seeing 90% of the original Wu-Tang Clan lineup this Sunday" thing.