Music
Dear Big Brother: Summertime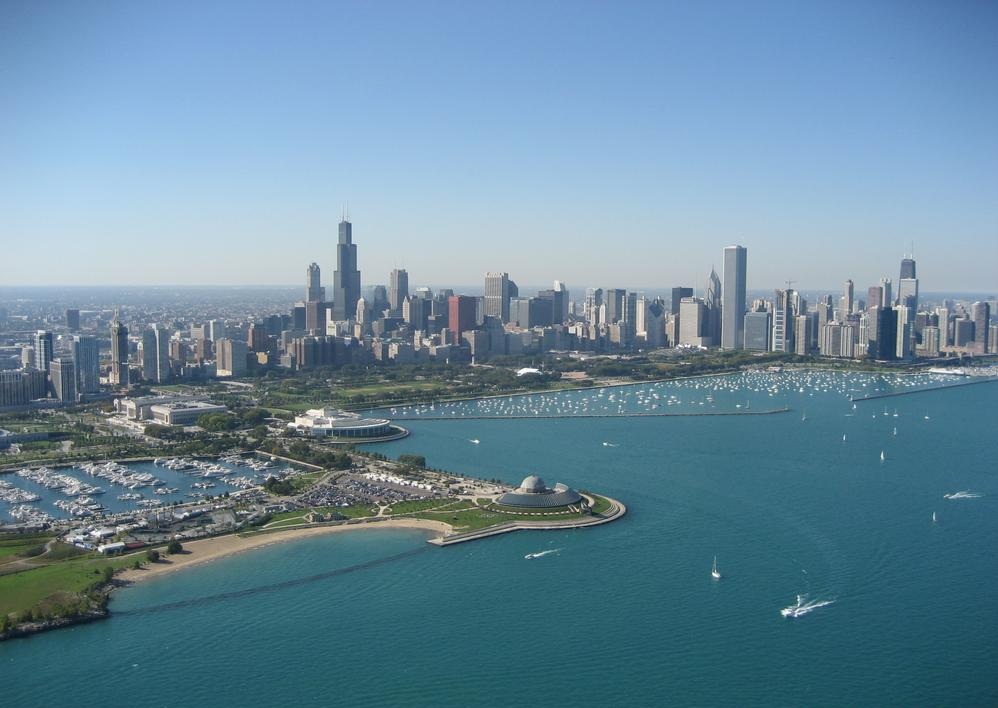 Every other Friday in Dear Big Brother, Michael Alexander writes letters to one of the biggest influences on his life: hip-hop.
Dear Big Brother,
I write to you a free man, a man no longer constricted by three-hour lab sessions or final exams. I knew they mentioned how in grad school you have to work for everything. I was sort of hoping they were lying, and those were just words of motivation. They weren't. It's officially summer for your boy, and I can't tell you how good it feels. I would say I promise to behave myself for the next two months, but I'd be lying. Anyway, there are lot artists who chose to release albums this summer. Why? I don't know. Excited? You bet your ass I'm excited. But there is this one particular album from a certain someone whose release date is circled on my calendar. I even started a countdown on my iPhone; at this moment I have 6 days, 23 hours and 57 minutes.
Of course, I'm curious to see how J. Cole responds with his sophomore album. Wale also. And the homie from TDE, Schoolboy Q, with his first major label release OXYmoron. We've had a conversation a time or two about each of these guys. The openness of Cole's lyrics, the swag of Wale, the gruff realness of Q. But let's not kid ourselves here. You can't overlook the one guy who changed my life musically with The College Dropout.
Yeezus is coming. Kanye is coming.
And the one thing that I love about Kanye is no matter the success he found with previous albums, he strives to outperform them. So even though My Beautiful Dark Twisted Fantasy did crazy numbers, he's trying to top that. The guy is simply amazing. His passion was noticeable to me in high school, when I overhead the story of him recording "Through the Wire" with a broken jaw suffered from a car accident. I could go on and on about what Kanye's music has meant to me over the years, but that's for another time. Right now it's all about Yeezus. He performed two songs that will appear on the album on Saturday Night Live a few weeks back. I was impressed, mostly by how different his lyrics sound. A little darker, a bit realer. I remember you showing me how you could see an artist's growth or lack thereof by carefully running through their discography. Everybody is entitled to their opinions, and that doesn't necessarily mean they're right, but you can't deny Kanye's growth as an artist.
Why do people like hearing the same shit recycled over and over? I asked you this a couple years ago, when everything I was listening to sounded like the exact same thing. I know we as humans are more comfortable with identifying with things that are familiar, it's purely psychological. But this allowed Soulja Boi to become a thing. A modern-day tragedy. It's refreshing to see someone being creative. Pushing the envelope and not settling for ordinary.
But this is my favorite time here in the Chi, Big Brother. People give those tired-ass fables about enjoying creating snowmen in 10-degree weather during winter in Lakeview. Or the smell of their lawn as the grass grows back in early spring over in Logan Square. Yet, there is nothing like summertime in Chicago. With new music days away, I wait with high expectations. I'd rather be let down then nothing at all. To some that might not make that much sense, but that's just how you taught me to operate. To hold your favorite artist accountable for masterpieces or trash disguised as an LP.
Last summer was one of a different nature. You looked at me funny when I was big on EDM. You couldn't even pronounce Skrillex's name correctly. I'm not done growing, Big Bro. That was a just an example of me showing that I'm always willing to try different things. And that's something that will never change. However, this summer will end with a finale like no other. Remember how much I regretted not going to see the Wu a few years back? I've been able to see Method Man, Raekwon and Ghostface on separate occasions, but never as the whole Wu-Tang Clan. That all changes in August at the North Coast Music Festival. If you're looking for me, I'll be the shirtless fool in the front of the stage with my hands formed in the sign of a W. I know it will be a memory me and you will forever share.
From your little brother,
Mike