Culture
Friday media round-up: 6/28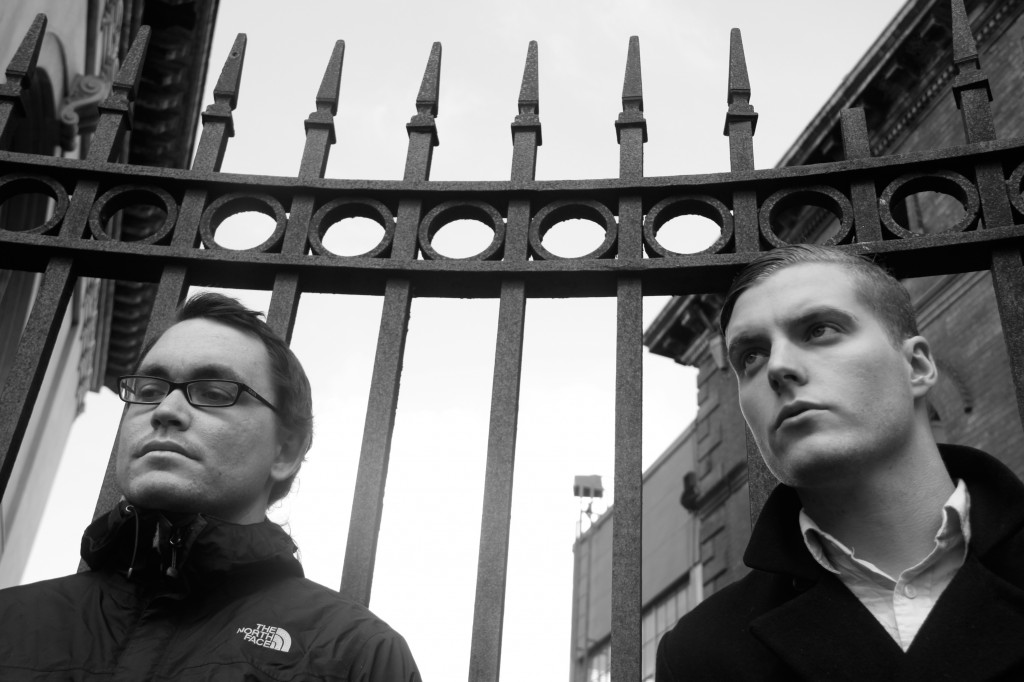 Here's what the Heave staff is into this week:
Amy Dittmeier
I'm sure there are people that would take this video seriously. But those people are dummies. Knowing that I, too, can have eyeliner that can "kill a man, allowing you to drain his blood" so that I may use it to summon the power of Athena is enough for me.
Adam Cowden
This.
Sam Willett
To say the least, this artist morphed Snow White into a nightmare formulated by the most fucked up parts of our psyches. I saw WS today, and to say the least, I left with gross thoughts crawling out of my ears and an upset stomach.
Trent Zuberi
After reading Mickey Leigh's book about his brother Joey Ramone, I became interested in learning more about his own band, The Rattlers. I was delighted to discover this gem that was later done by The Ramones as well.
Dominick Mayer
I mean, White House Down comes out today. What more do you want? Fine, if you want more, I've also been (like so many) obsessing over the new Deafheaven record Sunbather. This makes me want to conquer intergalactic territories.