Culture
Friday media round-up 9/27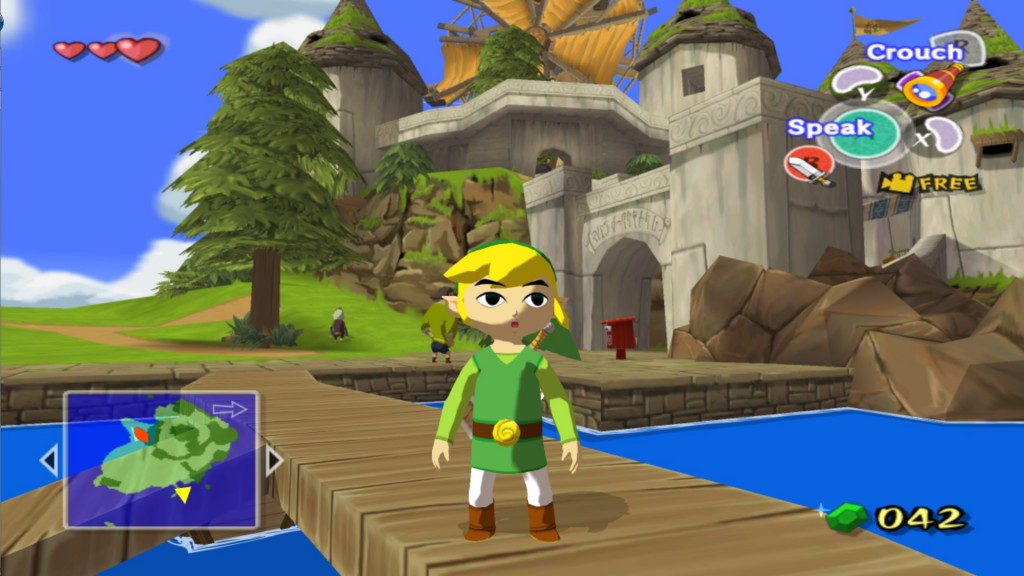 Here's what the Heave staff has been into this week!
William Jones
I don't think anyone with even a cursory knowledge of television and its programming is unaware of the series finale of Breaking Bad coming up this Sunday. Little more needs to be said about that, but I've been on a bit of a marathon of supplementary Breaking Bad content. First, there was the fun Breaking Bad episode of Conan, which is available for free online. And then there are the Minisodes on the AMC website – three pages of them, many very funny. They're not important to the plot of the show; in fact, many deviate from the show's canon. But they're often entertaining and one of those elements I think some people overlooked. So check them out now before it's all over. If you've only got time for one, watch "Good Cop/Bad Cop" – well worth it for the "Abu Ghraibby hands" line.
Amy Dittmeier
I really don't know who lip syncs better in this. Stephen Merchant really nails it, but Fallon has such spirit. And don't even get me started on JGL…
Adam Cowden
ZELDA WEEK. IGN has been disappointing me lately with all of the spammy "10 weirdest tricks to get ripped quick" ads cluttering the site, but I haven't been able to help myself from keeping up with Zelda week. Because really, there's nothing that can brighten my day as quickly as a trip down nostalgia lane courtesy of an article titled "Legend of Zelda: Ocarina of Time Travel Guide."
Trent Zuberi
Sons of Anarchy season 6, folks!
Dominick Suzanne-Mayer
I've finally been catching up on music, and I've found my new favorite album of 2013 in Deafheaven's Sunbather. All the grousing about which subgenre of metal it falls into aside, all I know is that it's loud, heavy as hell, brutal, and incredibly affecting. The whole thing is up on a Bandcamp page, so check it out!