Culture
Friday media round-up: 6/21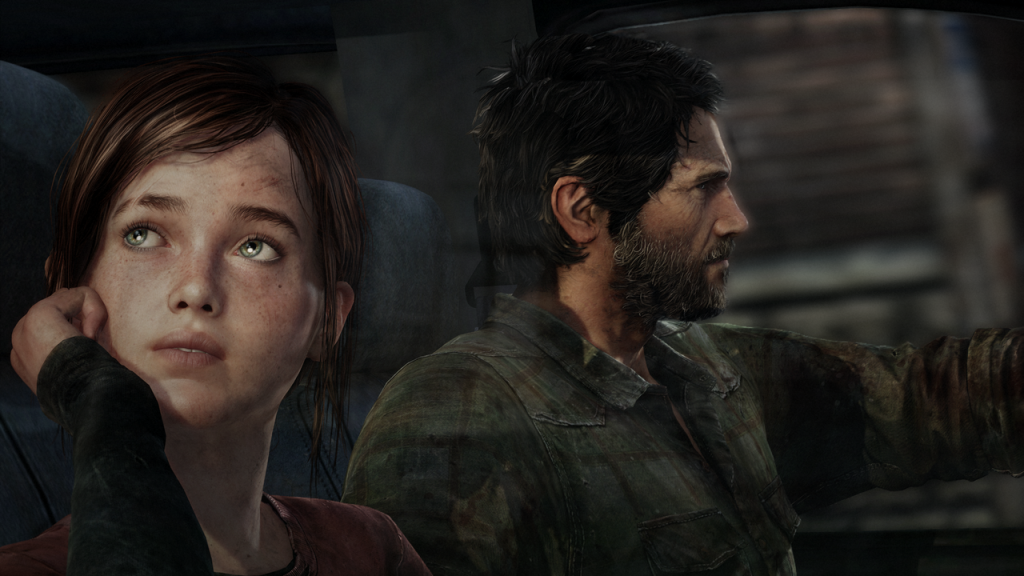 Here's what the Heave staff has been into this week:
Mike Stern
I love the minions and think the marketing campaign for Despicable Me 2 is awesome.
http://www.youtube.com/watch?v=wCkerYMffMo (Universal says no embedding. Sorry folks.)
Adam Cowden
This was like seeing an old friend that I haven't seen for 10 years. Anchorman was the Caddyshack of my generation, and if the trailer is any indication, its sequel is going to be well worth the wait.
William Jones
The latest from Uncharted developer Naughty Dog, The Last of Us, blew me away with how much its story was able to make me feel in just the first 15 minutes or so. It seems at times like it may be more interactive cinema than a game, but I was expecting that coming in, and it also has moments in which I feel like I may be playing the best piece of interactive art I've seen on the PlayStation 3. It's big budget done right, and true to the developer's form, it has planted my wife on the couch once again, purely as an absolutely engaged spectator. That says a lot.
Trent Zuberi
Bandwagonish, yes, but I think I'm going to start watching The Sopranos after the untimely death of James Gandolfini. From what I hear it's the greatest show of the last decade.
Dominick Mayer
The word "transcendent" is being thrown around a lot lately to describe black metal act Deafheaven's album Sunbather, and I tend to take such talk as evidence that this is a record I am probably not going to like. I will gladly eat crow, because this is astounding stuff. Picture the power-blasting of black metal, the soaring melodies of Explosions in the Sky and the sonic dissonance of Godspeed You! Black Emperor, all in one place and sometimes all at the same time. This will ruin you.