Music
New music: Wale and Diplo leak "Slight Work"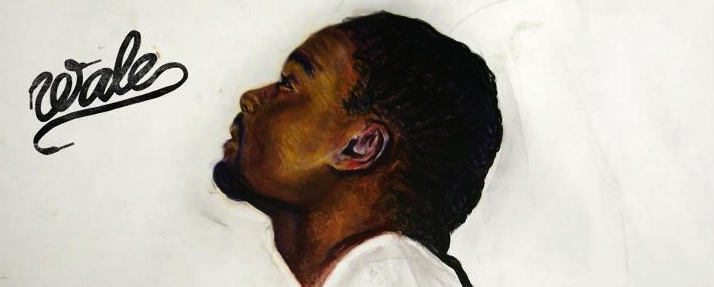 Normally when a track leaks, it's due to some nefarious music pirate and the artist isn't happy about it. But Wale and Diplo are so proud of their collaboration "Slight Work" that they leaked the track themselves. Diplo posted the track, off of Wale's upcoming album Ambition, on his Facebook yesterday. Take a listen to the track below:
Wale – "Slight Work" feat. Big Sean (Prod. by Diplo) by RalphFolarin
Wale's new album Ambition comes out November 1. Pre-order the album via iTunes.