Culture
Listless: Suggestions for the good of Lolla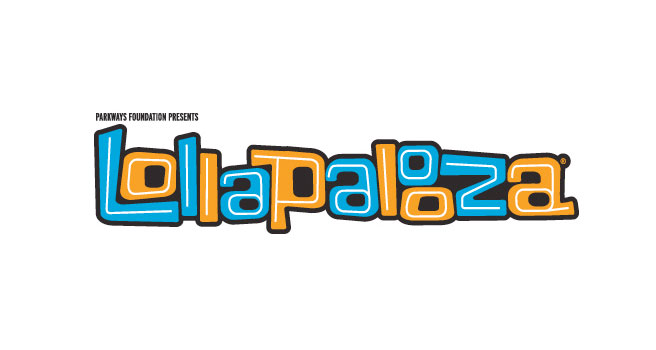 This past Tuesday, early-bird tickets went on sale for Lollapalooza 2011, or as the official website is currently demanding that you acknowledge, the  20th anniversary of the festival. With this in mind, I have a few suggestions for the festival organizers this year, especially since tickets have been selling out like wildfire despite us knowing little more than that Eminem will be playing. Actually, speaking of him…
1) More hip-hop, please.
During last year's festival, I found myself craving far more rap music than there was to be had. Chiddy Bang was fun, and had Kidz In The Hall not turned their live-band set into an attempt to revive nu-metal, I'd have said the same for them too. That said, Lolla Chicago has become infamous as a place generally unfriendly to MCs not named Kanye West.  This year, the likely #1 headliner is a world-famous rapper…who peaked somewhere in the ballpark of a decade ago and whose Recovery wasn't exactly the artistic renaissance that the Grammys insisted it was. There are a lot of hip-hop acts that have made the festival rounds recently, or have material coming. In addition to the necessary move of having Em bring Dre along, may I also suggest Lupe Fiasco (a repeat, yes), Freddie Gibbs or even Wiz Khalifa, who despite a painfully mediocre major label debut would be quite a grab?
2) More surprises in the lineup.
I'm aware that Coachella has a much bigger budget for high-end "gets" than Lolla, but there's no excuse for the redundance that C3 (the Austin-based promoter of the festival) tends to indulge in. Most bands in a given year fall into one of four camps; they've a) played Lolla previously, b) played at Pitchfork the year before, c) have made some kind of stride into mainstream crossover appeal (if applicable) or d) are a band whose heyday came in the mid-1990s or earlier. Particularly in the case of headliners, of the three that are essentially confirmed for this year, you have Em, the Foo Fighters and Muse. The last of those just headlined a few years ago, and the Foos…well, if they're this year's Soundgarden (a "classic" act designed to bring in the older crowd), then I'm suddenly staring down my mortality at the moment.
3) More space for Perry's.
Great strides were made in this last year, as the space for the Perry's electronica/hip-hop/dance stage increased. However, when it comes time for headliners, it's still an absolute clusterfuck of people, many of whom are under numerous influences, jammed into a very small, sweaty, unexpectedly sexual space. Expanding the area in both width and depth would allow for those who simply wish to observe to do so and those who wish to be in the middle of the happening to cram forward, without the line between the two becoming nonexistent.
4) Food options that aren't $10.
Don't get me wrong. A lot of the food at Lolla is well worth the money spent, and I'm probably railing against one thing that definitively will not change given that a lot of local restaurants are making good money off this. However, while I can get behind shelling out more money for a Kuma Burger or a lobster corn dog, a $6 basket of fries is a bit much. Bringing in a few vendors with cheaper wares would be a nice balancing-out of the  food area.
5) No more Jane's Addiction.
There are still rumors bouncing around that, in honor of the 20th anniversary, Perry Farrell's band will again grace one of the main stages. For the love of Christ, I hope these rumblings are nothing more than just that. The only way I'd be cool with this is if Band of Horses were allowed to brazenly refuse to stop playing through the JA set again.