Music
Lollapalooza single-day lineups released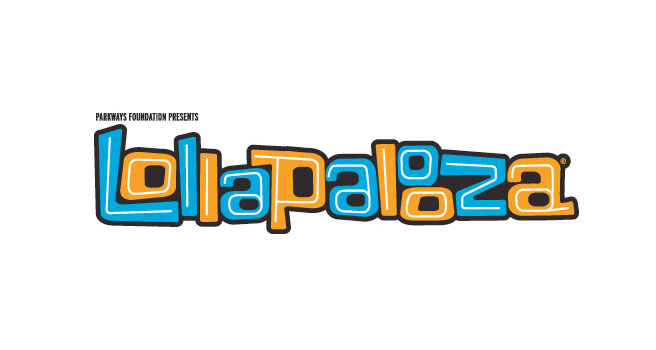 Get ready to deliberate over your conflicts, for the Lollapalooza 3-day lineups were released this morning to coincide with single-day tickets going on sale. The good news: In order to offset the fact that getting through the gates when they open is nigh impossible, C3 have pushed the starting times for most stages back 45 minutes to an hour. Additionally, most set times are now staggered so as to avoid issues with crowd traffic.
The possibly bad news is that, in order to avoid the tree-scaling chaos of sets like Edward Sharpe's last year, more mid-tier bands are being put up against headliners. This means that you can now choose between Coldplay, Muse, Ratatat and Girl Talk on Friday, or perhaps Beirut instead of My Morning Jacket and Eminem on Saturday.
You can find the full schedule over yonder, and tell us in the comments below: How are you guys feeling about this? Any major lineup conflicts?