News
Kanye brings the Yuletides with new music "Christmas in Harlem"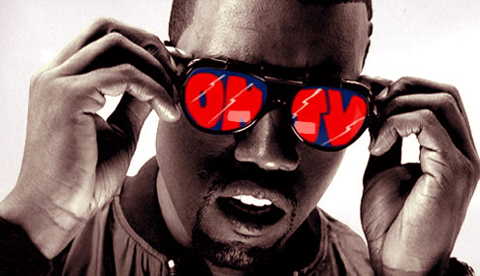 There's no doubt that Kanye has been killing the music scene lately what with receiving perfect tens from any number of music outlets for My Beautiful Dark Twisted Fantasy. After taking a brief break from G.O.O.D. Fridays, Yeezy delivers "Christmas in Harlem" a very Dipset track featuring artists Vado, Jim Jones and Cam'ron. Teyana Taylor also adds to the Harlem natives. Additionally, the song features Pusha T, CyHi Da Prynce and Big Sean of G.O.O.D. Music. Oh and don't forget Musiq Soulchild; there's no shortage of artists on this track.
Teyana Taylor lends her lovely voice for the hook while each one of the rappers take turns telling their memories of Christmas time. Sure, there's still the talk of moving weight, which women to sleep with and paper chasing but hey, that's Christmas right? If you find this track's name a bit familiar, it is. Remember Run-DMC's 1987 track "Christmas in Hollis?" If you don't, I revisited it on Heave last December and you should definitely watch it here. Maybe next year some rapper will unveil another "Christmas in (somewhere in or around NYC)" that can be added to this list of hip-hop holiday classics.
Have a listen "Christmas in Harlem" below and remember to play this at your next holiday party.