Culture
Friday media round-up: 10/18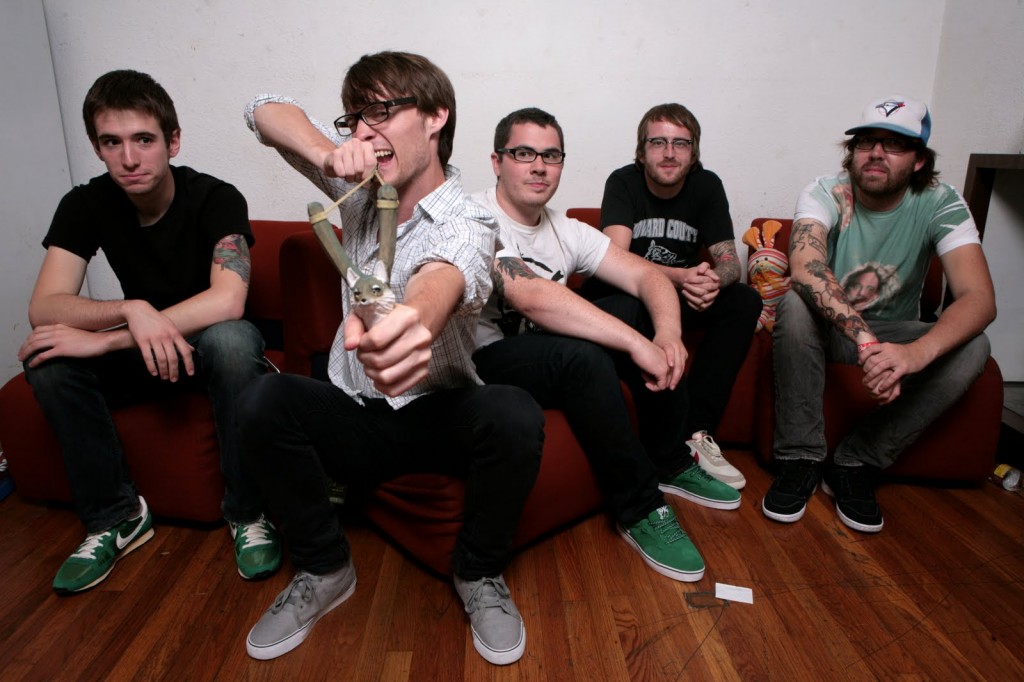 Here's what the Heave staff has been into this week!
William Jones
Okay. I know this is simply cruel, because you, the reader, cannot listen to these things just yet, but I really don't care. I am asked weekly to write something on what I've been into for the week, and the only thing I've truly been into is some yet-unreleased music to which I've been given special early access. I swear I'm not trying to rub it in. But the upcoming Reggie & The Full Effect album No Country For Old Musicians and the upcoming Polar Bear Club full-length Death Chorus have been occupying most all of my time this week. The former I love for its downright silliness, as James Dewees and company have returned to simply having a good time. The track "37," in particular, gets me every time, thanks to its goofy backing vocals and monster cameos, as does a particular line in another song about how much farmers markets suck. Death Chorus, on the other hand, is the next logical step for Polar Bear Club after the brilliant Clash Battle Guilt Pride, and I'm totally stoked on that. My favorite part is in the opening track, "Blood Balloon." It's Jimmy Stadt's brilliant delivery of a simple, "So, fuck off." Seriously, it's going to be so rad when you guys can listen to this stuff.
Trent Zuberi
Every day this week my Spotify homepage has told me "You've been listening to 'We Can't Stop' by Miley Cyrus a lot this week, play now?"
I hate myself.
Dominick Suzanne-Mayer
Now that we're getting into the final quarter of 2013, I've had to start looking back at a lot of the movies I've seen in preparation for things like awards voting and the unreasonably vexing exercise of a top 10 list. For now, though, I've been going back to movies that really got me to react this year, and one of them is Computer Chess. Directed by "father of mumblecore" Andrew Bujalski, it's a truly geeky and almost Lynchian journey through a three-day computer chess competition at a nondescript motel in 1983. It's as dry as dry comedy gets, but damn if I've laughed harder at a movie this year. You can watch it On Demand through most formats, so give it a shot.