Culture
Monday Afternoon Roundtable: (Old) Favorite bands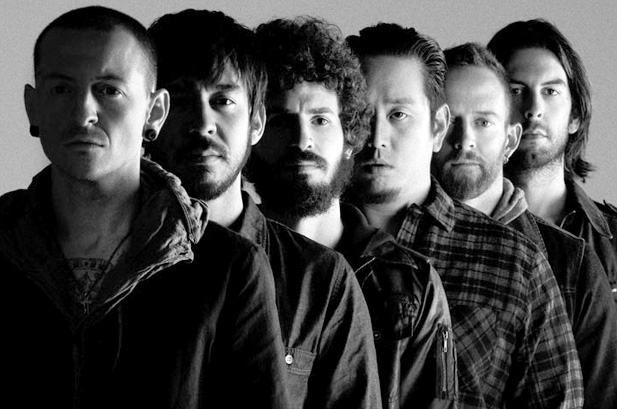 This week, in honor of Riot Fest & Carnival's throwback offerings, the Heave staff was asked:
What was your favorite band/artist in high school, and why?
Ozzy Osbourne was pretty much my entire music focus in high school and that was mainly due to the greatest guitarist of all time, Randy Rhoads being in his band.
I don't know if they're still on my all-time favorites list, but from middle school to high school to now I've always really liked Queens of the Stone Age. For my money, they're probably the last really great "hard rock" band, whatever that means. Oddly enough, the runner-ups were probably Green Day (I was obsessed with American Idiot) and pop-punk outfit AFI (not the film institute). I started listening to them because I was really into this girl who was kind of goth, and even though nothing happened with her, the music stuck for awhile. Yeah, it was a weird time.
I'd probably have to say Linkin Park. Meteora came out when I was still in 8th grade, but I did listen to it all summer leading into high school. Shame Linkin Park went downhill so fast.
I was a repellant, miserable person in high school and as a result the music I enjoyed was abrasive and off-putting. How fitting, then, that I should fall head-over-heels for Lightning Bolt, that inimitable duo of Brians creating unholy mutated abscesses of noise with a bass and some drums. This is some shit I can't even feel bad for. Lightning Bolt's songs are brilliant studies of tension and release made all the better by rocking extra hard and being fucking awesome and rad. Wonderful Rainbow will ever be one of my favorite releases. I can't even front on printing off pictures of the band at home and taping them in my locker. So good.
This was uncool back in high school, and probably still is, but my favorite band was (and still is) U2. I saw them at the United Center in 2005, and they completely and totally blew my brains all over the wall even though I was up in the nosebleeds. In fact, I doubt I would have learned how to play guitar if not for the Edge — his minimalist, sonically-huge style always seemed way more badass to me than those rodeo clowns who can thrash a C minor scale at 290 bpm. You could argue that there's been better guitarists in the last 30 years, but not any that have been more influential to modern rock music.
My favorite band in high school, and to this day, was Against Me! (It's also really hard to punctuate that name, and as an editor it's consistently my nightmare.) To this day, I remember the Alternative Press review (my favorite magazine during those years) of their 2005 album Searching For A Former Clarity saying that "In a perfect world, Green Day would be opening for them in stadiums." Being that I was extremely into American Idiot at the time, this got my attention. I fell in love with that record right away, and then the rest of AM!'s discography, throughout my high school career. There's something about Laura Jane Grace's voice that's at once empathetic and caustic, and it works to perfection.