Culture
Friday media round-up: 9/13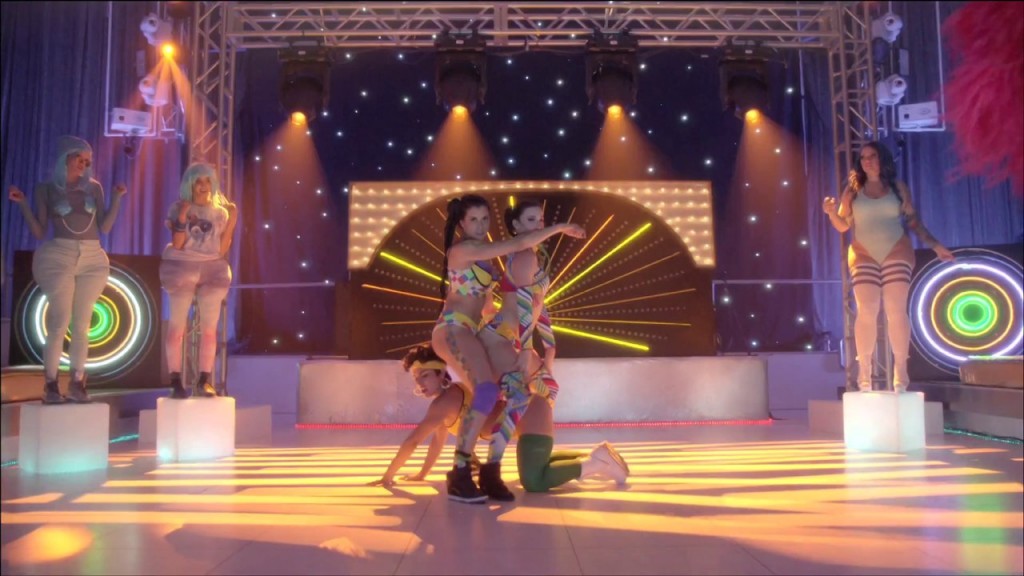 Here's what the Heave staff has been into this week!
I cannot stop watching this. It's….hypnotic.

THIS. I'd say that it ties with the new Super Smash Bros as the next new game that I will regularly play whilst hammered with friends.
RIOT FEST WEEKEND. We'll be there all weekend, so check on the site throughout the next few days. If you'll excuse me, I'll be brushing up on the following for tonight:

William Jones
Protest the Hero – Volition

The forthcoming fourth studio album from Ontario's progressive metal outfit Protest the Hero doesn't drop until Oct. 29, but I got an early stream of Volition from distributor Razor & Tie before an interview I did with vocalist Rody Walker for (cheap plug alert) a future issue of New Noise Magazine, and it absolutely kills. It's easily my favorite Protest album since Kezia, and I would argue that it even gives that album a solid run for its money. Lyrically, it is not infused with a concept like the band's debut, but fans will feel right at home with the technical prowess of the guitar work. Walker's vocals seem a little cleaner than in the past, and the music seems less spastic altogether, but no one should mistake those descriptors as meaning Volition isn't exciting throughout. "Clarity" was the first single released, but for my money, the band shines most on "Plato's Tripartite" (look it up), with Walker's vocals finding great range — mostly notably leading into an awesome chorus — and everything from a distorted guitar riff to open the song to quicker sections that will make gamers wish Guitar Hero was still around to emulate them. Protest the Hero went the crowdfunded route with its latest, and fans are definitely getting what they paid for.