Culture
Die Curious Chapter 4: Cold blooded (pretend) murder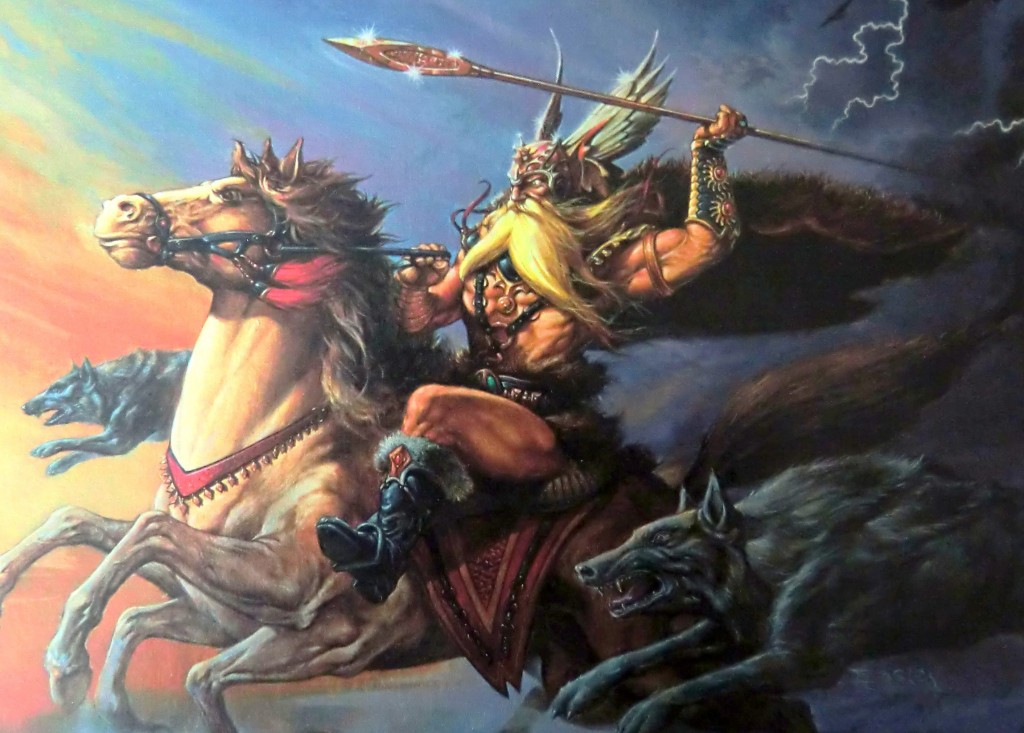 Welcome to Die Curious – HEAVEmedia's podcast about Dungeons & Dragons. Follow Amy (Heave's music editor), Dominick (Features editor, host of Pod People), and Quinn (Rambling Dispatches) as they embark through Dungeon Master Ben's demented catacombs of doom.
On Chapter 4: This time, in search of candy stashes and cool armor, the party stumbles through the sewers only to find a makeshift home in the rooms beyond. The owner is none too happy about this but Platagh's hammer negotiates a truce.
If you're wondering what br00tal tunes we used throughout the podcast, it's Dead Indian. Check out their Bandcamp page for more music.