Culture
Die Curious Chapter 1: The adventure begins!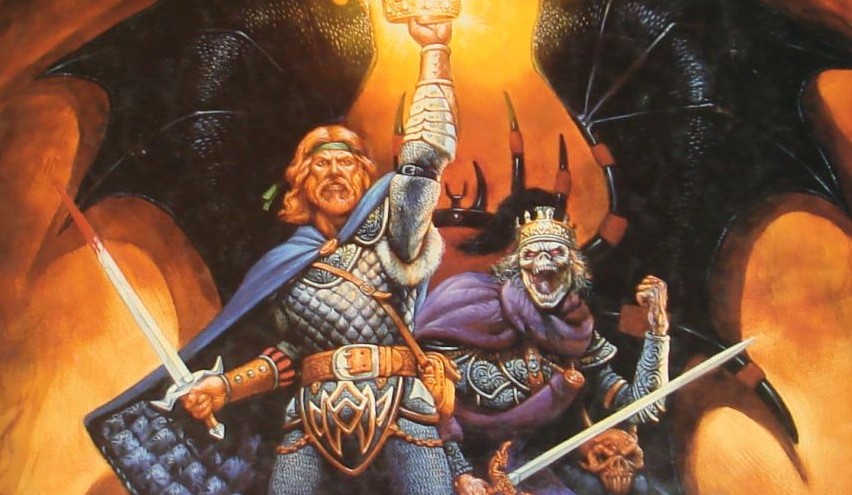 Welcome to Die Curious – HEAVEmedia's podcast about Dungeons & Dragons. Follow Amy (Heave's music editor), Dominick (Features editor, host of Pod People), and Quinn (Rambling Dispatches) as they embark through Dungeon Master Ben's demented catacombs of doom.
On Chapter 1, we give you some back story about how Dungeons & Dragons works and introduce you to our players/characters.
If you're wondering what br00tal tunes we used throughout the podcast, it's Deathmole. Check out their Bandcamp page for more music.