Culture
Die Curious Chapter 3: Killing spiders and smashing things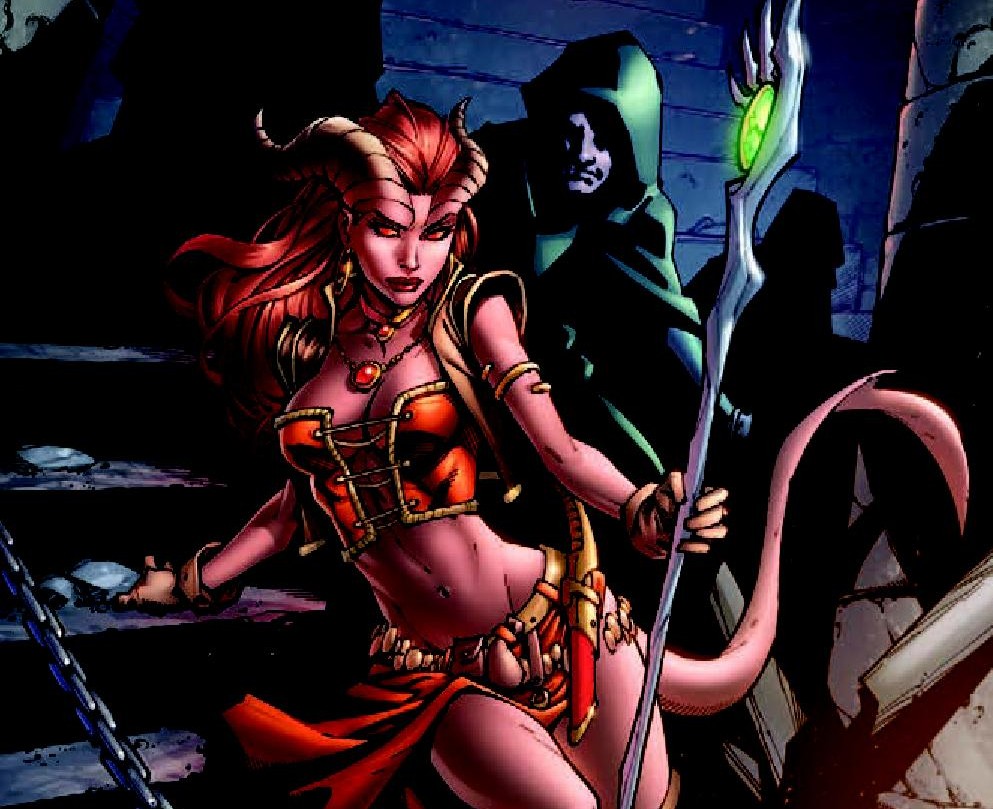 Welcome to Die Curious – HEAVEmedia's podcast about Dungeons & Dragons. Follow Amy (Heave's music editor), Dominick (Features editor, host of Pod People), and Quinn (Rambling Dispatches) as they embark through Dungeon Master Ben's demented catacombs of doom.
On Chapter Three: We accompany Hypatia (Amy), Hansel (Quinn), and Platagh (Dominick) after battle into the mysteries of Ben's dungeon. Are they truly in the sewer, or is this some maniacal death maze? Either way, they're going to keep busting down doors and killing baddies. Also – more D'Angelo and goofs. If you're wondering what br00tal tunes we used throughout the podcast, it's Deathmole. Check out their Bandcamp page for more music.
Calling all artists! By now you may have a good idea of who our characters are. We're looking for some illustrations of Hypatia, Hansel, and Platagh to post with our next podcast. Send your best submissions to amyd@heavemedia.com.