Culture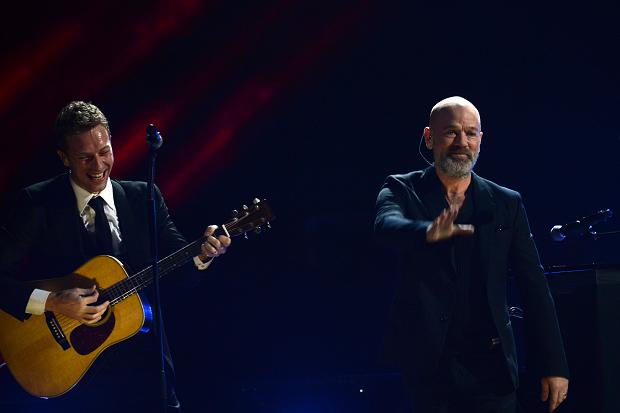 Quinn McGee
To jump on The Hobbit obsession trend (I loved the book), I thought this video was relevant. Two of the crew over at Rooster Teeth wanted to know if you could just simply walk into Mordor, so they tried themselves. Enjoy.

Jonathan Mondragon
Despite the mediocre McCartney/Nirvana performance at the 12-12-12 Sandy Benefit Show, there was one performance that stood out plenty for me, and that was Coldplay's Chris Martin doing a duet with R.E.M.'s Michael Stipe performing R.E.M.'s hit "Losing My Religion." You will probably not see Michael Stipe playing this song again, maybe for years. Both were spot-on, and it's nice to see a refreshing acoustic collab like this one!

Cory Clifford
Metal Sucks posted a really hilarious article critiquing the exit-note from Attack Attack!'s bassist John Holgado. It reveals that the metal band's bassist is barely literate, does not know how to arrive to a point, and thinks you should stop swearing, be careful while raising a puppy, is embarrassed, etc. It's so ridiculous yet so, so amazing.
Here it is: Former Attack Attack! Bassist John Holgado is the Stupidest Human Being Ever
Amy Dittmeier
I didn't really understand the magic of Workaholics until this summer, when I was sick at home with Netflix on 24/7. I watched the entire first season as I melded with my couch, amalgamating with a pile of blankets and cold season. I am now regretting not attending their showcase at SXSW this year, because this wizard rap is just…well, watch.