Music
Underrated Classics: "1, 2, 3 Red Light"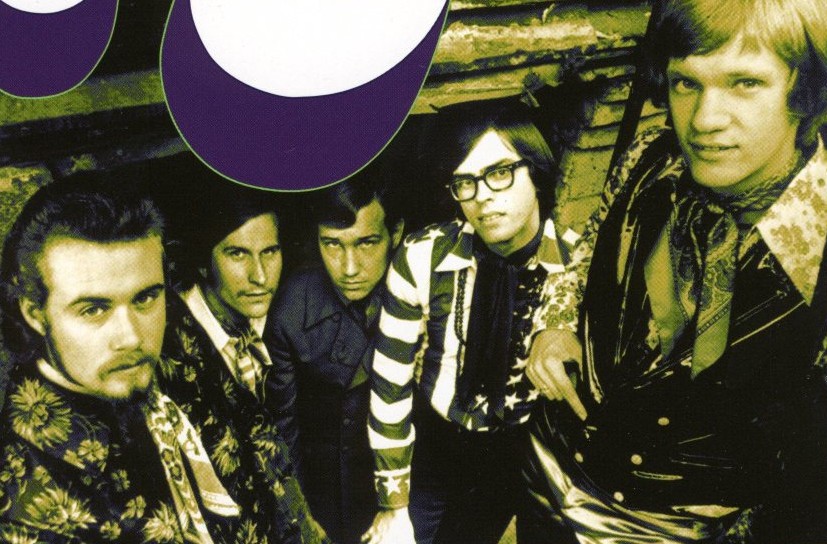 It's always interesting to see a genre or movement of music in its decrepit years become an ironic revival, and make the kids dance again. In the previous decade, for instance, new wave had an odd revival in serious fashion with bands like The Killers or Twin Shadows, but also in kitsch-y tongue-in-cheek ways in the vein of bands like Les Savy Fav or Hot Chip. But even still, despite new wave seeming like cheesy music nowadays, there's a certain relevance among its presence due to the fact that its silliness propels beyond what's hip and what isn't. One genre of music that occasionally bounces in and out of obscurity with random hits is bubblegum pop.
Bubblegum inadvertently rose out of the 60s as record companies churned out novelty hit after hit. Early famous examples include Lesley Gore's "It's My Party," "Let's Get Together" from the movie The Parent Trap, and, most famously, "I Want You Back" by The Jackson 5. All of those songs possess a childlike wonder, but still have the lyrical motivation and content to entertain teens and adults alike. As previously mentioned, this is a style of music that occasionally comes back into the pop-world, yet simultaneously, it's almost full of brilliant forgotten pop masterpieces.
One band of the 60s that tended to bubblegum at a much more impressive rate than the average novelty band was New Jersey's The 1910 Fruitgum Company. With hits like "Simon Says" and "Indian Giver," the group has nearly a handful of Billboard Hot 100 hits that people rarely remember. The tune that has always impressed me the most is the frustrated yet fun traffic light-styled pop gem, "1, 2, 3 Red Light." A song that still garnered a fair amount of radio play, "1, 2, 3 Red Light" has that nostalgic tranquility of early pop that puts a smile on your face until you listen to the lyrics.
Upon listening to the song itself, you'll find that The 1910 Fruitgum Company were pop-professionals that knew how to cut to the heart. The entire theme of "1, 2, 3 Red Light" recalls denial in love, and even referring to it as a "game." The backup vocals, freakbeat-keys and "Turn, Turn, Turn"-guitars make "1, 2, 3 Red Light" pure ear candy and forgotten pop classic.

Despite the song being an international hit, it's definitely skipped a couple of generations in legacy. The song has been covered by bubblegum peers Ohio Express, and was also an early live staple for the Talking Heads. Most recently, the song was covered Apache Dropout's sophomore record, Bubblegum Braveyard. The band relies heavily on the influence of The 1910 Fruitgum Company as well as all the aforementioned bubblegum gems, and the manage to sound modern in their tribute to the 60s corniest music. "1, 2, 3 Red Light" is a brilliant pop track that is filled with vibrance yet a deep topic of love-lost. It's one of those songs that comes into one's life at the perfect moment to trick the listener into thinking they're up for just another simple pop track, yet they're left with a surprising upbeat-gem filled with undertones of sadness and heartache. Like many 60s pop songs, "1, 2, 3 Red Light" captures the essence of love and dating, but unfortunately the legacy of this track is much more forgotten than the average.