Reviews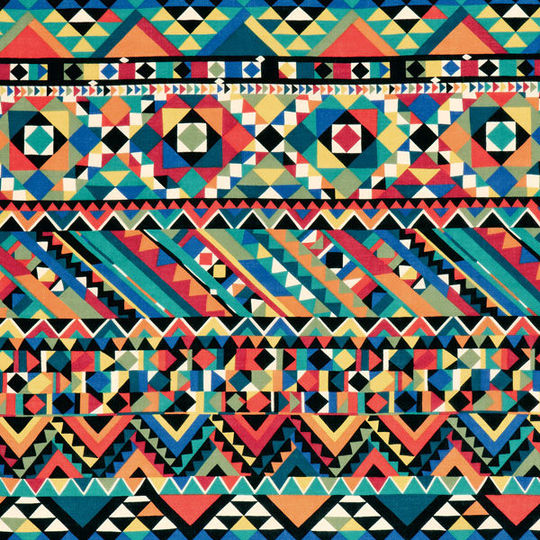 Start and Complete About Group
Release Date: Apr 18, 11
1
2
3
4
5
6
7
8
9
10
Almost Group is a fitting name for a band formed by Hot Chip's Alexis Taylor, Spiritualized guitarist, John Coxon, veteran keyboardist Pat Thomas, and This Heat's drummer, Charles Hayward.
There's much that can be said about this album, pro and con, that was recorded in one day. It'd be much better to speak about an album which was recorded in, let's say, two days… three tops—for the sake of argument. The main argument being, does the album sound rushed, sloppy, etc.? Or wow, didn't this band do a great job within a short period of time? Almost Group's Start and Complete falls in the middle, but much closer to the latter.
Actually, there's definitely not a sloppy or rushed note to be found on any track. Does some of meander on too long? Yes. And not during the long jam which takes up most of the 11 minutes of "You're No Good." It's in other more subtle areas of the album where Alexis Taylor doesn't get at the meat of the song. i.e. "Lay Me Down." Again, it's subtle; likely more do the tentativeness of the band. This err in nuance that may not have shown up on an album recorded in two days, or three days. Beyond that, as far as meandering goes, Taylor's lyrics, repeating of lyrics can get a bit tiring when not spruced up by the electronic effects which drip across this album beautifully. There seems to be a slight uncertainty within that lyrical context. However, nothing feels or sounds unintentional, even as improvised as Pat Thomas gets on the keys.
"With Each New Day" may be the most inspired track on this album. The band sounds very confident, loose. And Alexis Taylor really gets into that soulful croon so familiar from the slowed down Hot Chip grooves. Coxon on guitar consistently gives Start and Complete an almost loungy feel. "Repair Man" and "Lay Me Down" are two other stand out tracks. They pull away from the whole album's tone just a bit, complete with nice electric sound effects. It's great that these tracks are right next to each other. And the closing tracks build softly into the next. Great touch. Nothing's rushed.
The album opens and closes with "Married to the Sea," parts a and b. It's not that this has to invoke a theme for Start and Complete, but after a good listen, there seems to be somewhat of a theme as opposed as a random intro/outro. Overall, this is a beautiful piece of work, emotional, layered. What if they would have spent a weekend on it?