Culture
New music video: Sigur Ros' "Varðeldur"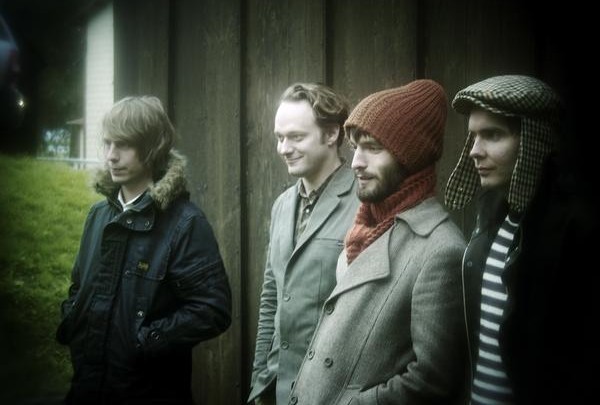 One of the latest brainwaves from ethereal Icelandic post-rockers Sigur Ros, over the past couple months, has been the Valtari Mystery Film Experiment. In it, a dozen filmmakers were commissioned to produce videos accompanying each track from the band's 2012 release Valtari. Neither the band nor fellow participants in this experiment have any awareness of each individual production. This has led to everything from a very naked Shia LaBeouf to this latest production, the video for "Varðeldur" from acclaimed Chicago artist Melika Bass.
As part of the production, Bass took up residence in a storefront basement/storage space in the Andersonville neighborhood, which among other things boasted a hollowed-out indoor swimming pool. With this space, and the grit of 16mm film, Bass and a small crew (including Heave staff writer Shelby Shaw) created the video below, as emotionally resonant as Sigur Ros' visual productions have come to be known, with a lived-in, haunting beauty that is distinctively its own.
Sigur Rós – Varðeldur from Sigur Rós Valtari Mystery Films on Vimeo.