Music
Press Select for Options: 7/9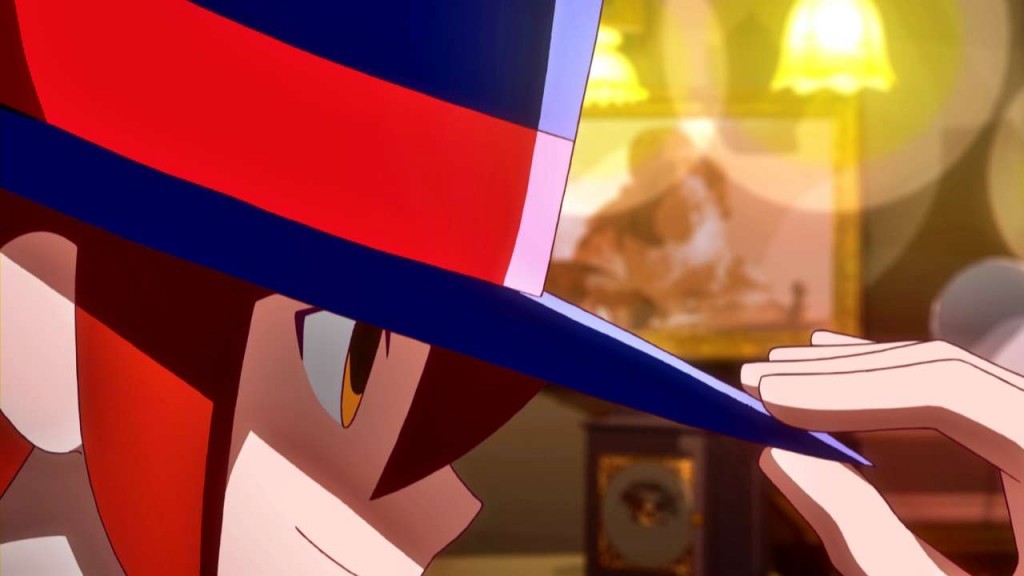 Welcome to Press Select for Options, Heave's weekly roundup of new video game releases, along with some buyer's guide opinions courtesy of columnist Dan Chruscinski, every Monday. This week, Dan goes through some slim pickings, including the return of football games.
Bum bum ba bum bum ba ba bummmmm….sorry, couldn't hear you over Theatrhythm, which has taken over my 3DS, my commute, my chillaxing time, and my brain. Good thing, too, cuz this week's release list is pretty paltry. Football stuff, a licensed piece of "awesomeness," and someone's bright idea to release another 3DS rhythm game right after Final Fantasy bought and sold the genre like it was a day trader at some sort of Wall Street joke that I didn't think through.
Rhythm Thief & The Emperor's Treasure (3DS)
While Theatrthythm merged RPG and music game, Rhythm Thief chooses the Professor Layton series as it's co-parent in this genre mash-up. Songs are broken up by exploring sections where you tap around Paris and talk to other characters to unlock more mini-games. It might be able to fulfill the itch I had for a storyline in SquareEnix's effort. But the lack of recognizable music may be a bit of a drawback.
Ice Age: Continental Drift – Arctic Games (X360, DS, Wii)
There are four of these movies? Really? Alright. I'll wait for the 3D-HD re-release collection on the Playstation 4/Xbox Infinity. I'm all about getting a good deal.
NCAA Football 13 (X360, PS3)
Now with even more football and colleges. Sports!