Reviews
Beach House sets up a dreamy summer mood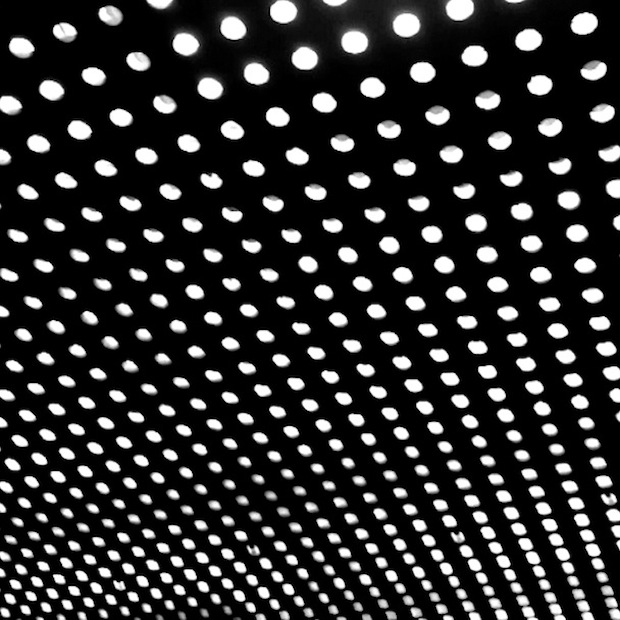 Bloom Beach House
Release Date: May 15, 12
1
2
3
4
5
6
7
8
9
10
"Dream pop" is an ever-popular genre in music today.  Combining with shoegaze, these genres are exactly as the words infer; Dreamy, relaxing, spacey.  Starting in the 80s and 90s, bands like My Bloody Valentine and Mazzy Star arose from the ashes of 70s psychedelic rock.  In the new millennium, the genre expanding greatly with the emergence of bands like Sigur Ros, Asobi Seksu, Charlift, and the xx.  Today, Beach House stands at the forefront of the genre.  They released a self-titled album in 2005 and since then they have released two more albums, with each receiving more acclaim than the previous.  Teen Dream, released in 2008, received worldwide success and attention, including #5 on Pitchfork's top 50 of 2010.
Bloom is the newest attempt by Beach House.  This album continues the ambient, relaxing guitar tones that Beach House has become known for in previous albums.  The band released the single "Myth" on March 7th and it attached ample hype for the album.  The song introduces the album, beginning with that iconic, echoed guitar with electronic dream beats and piano on top.  As the vocals come in, dynamic as ever, you are taken back directly to teen dream which matched up those guitar and vocals so well.
Noticeably on this album is a more electronic presence than previous attempts.  Synths and pads are heavily featured on tracks like "Lazuli" and "Troublemaker."  It creates another layer that was not as pronounced on Teen Dream or Devotion. However, this may be a turn-off to some listeners.  There is a lot of electronic, tech sounding drum programming, albeit very minimal.
Keeping that in mind, the album has a beautiful dynamic between songs that remain relaxed and ambient ("Wild," "Irene") and songs that are upbeat and guitar driven ("The Hours," "New Year").  It's that added element of electronic sound, along with the ever-present stunning vocals and dreamy guitar, that makes Bloom a delightful addition to Beach House's already impressive collection.