Culture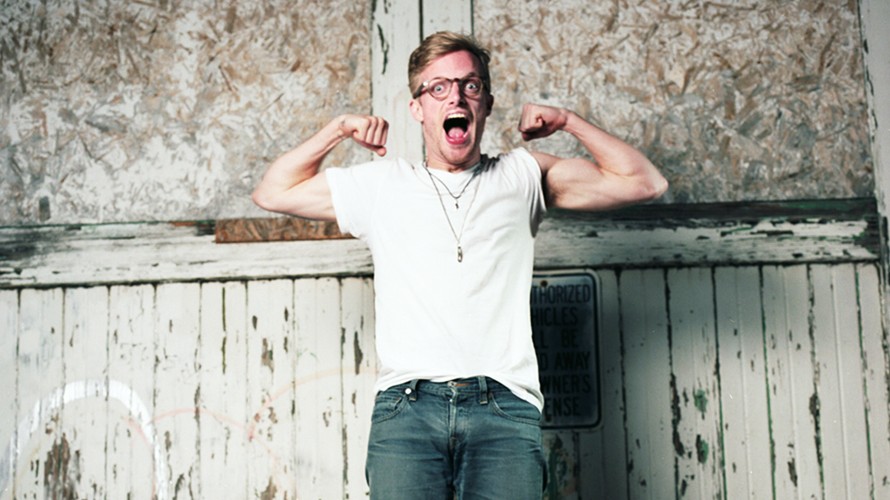 Patrick McGee
Another funny sketch from the duo BriTANicK. Also, I hate it when this happens.

Bill Jones
Max Payne 3 has been taking center stage in the realm of entertainment for me this week. I had a rough start with it. Wasn't sure about the visual style and there was a section where the checkpoint was terrible and difficulty ramped up. It sort of turned me off, but I kept going. Still not sure if I love everything about the game, but it definitely has my attention.
Matt Consolazio
A lot of criticism has popped up against a new Volkswagon advertisement for the Polo.  The ad features a heartwarming story of a father and his daughter from birth to college.  The controversy lies in the choice of song, a song that is eerily similar to "Take Care" by Beach House.  Instead of "I'll take care of you" they sing "I'll watch over you". Word is that Beach House declined that they use their song and instead DDB contracted a company that exclusively makes music for ads to create the song.  Despite that, the ad is still super great.

Cory Clifford
On Sunday I caught Adult Swim's newest show full of odd humor, The Eric Andre Show. It features Eric Andre, and awesome yet underrated comedian, Hannibal Buress. Check out this clip with a George Clooney look-a-like:

Josh Watkins
Louis C.K., who I am tentatively hiring to perform at my funeral, because I'm convinced this guy could see the humor in anything, especially my cheap wake.

John Franklin Dandridge
I think this article summed up last weekend pretty well. (via the Chicago Sun-Times) The World Was Watching and What Did They See?
Dominick Mayer
In honor of Soundset 2012 going down this Sunday, I've been enjoying a ton of Astronautalis all week long. This song never stops being the jam.

Also, shameless plug time: Follow me and Heave hip-hop columnist Michael Alexander on Twitter at @HEAVEdom and @maallday for live updates from the greater Minneapolis area!