Culture
The end of nerd culture is nigh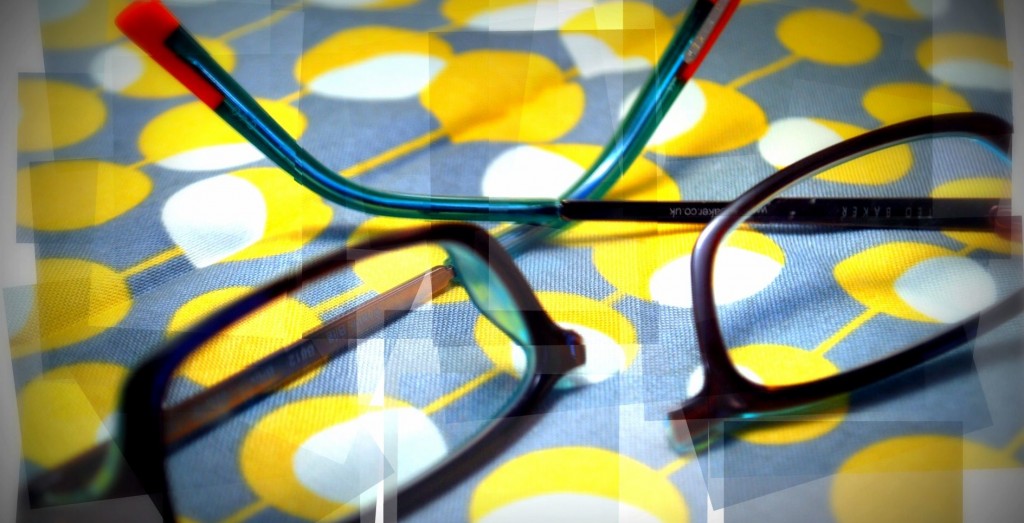 I think Patton Oswalt's wish is coming true – the word "nerd" is dying and I couldn't be happier.

Let me back up a bit. Nerd culture itself is becoming less and less broad. Things like Doctor Who, Star Wars, even reading books, something that I hardly saw anybody do in public, has become mainstream.  Now everybody on my morning commute has a book or an e-reader out, recaps of last week's Doctor Who or Being Human episodes are discussed aloud at work rather than hushed tones, and people openly wear sci-fi paraphernalia out in public without ridicule. Video games are so mainstream now that even open world RPGs like Skyrim are keeping up with games like Call of Duty. As Oswalt said in his essay in Wired last year, the Internet has made it incredibly easy for people with even a minute interest in something offbeat to learn everything they need to know to either get into it or put it on the back burner. I myself do this all the time with comic books I'm interested in. The Internet has blasted away niche markets and made them available to anybody that wants to purchase it, and things like tablets and cell phones make the more ashamed able to hide their dirty new obsessions. Things that were once nerd are no longer nerd.

I hate describing myself as a nerd, or saying I subscribe to the nerd culture, simply because I like things that were at one time in a niche community. Yes, I like some things that the majority of American culture might not but why does that make me a nerd? Why is reading comic books, watching British television, and obsessing about horror franchises "nerdy"?  People will always have interests that others won't understand. Where my guy friends have an endless knowledge of football, I have an endless knowledge about comics. Neither are useful in the real world but it's incredibly convenient when talking to friends with the same interests. Yet we don't understand each other's obsessions. Wasn't being a nerd a role for those whose interests are never shared with the majority? What do we do now that people have crept onto our nerd territory? I for one am glad that people are branching out more. Of course, I think that the little stupid things I like are awesome. It's nice to see others that I would never suspect would be interested to read fantasy novels pick up something like Game of Thrones, even if it is inspired by the HBO hype.

Some things will always stay offbeat. Though sites like Comixology make it so much easier to read comic books in public without shame, I'm the only one reading comic books on my tablet. Though Doctor Who is immensely popular I find it hard to talk about old Who episodes with new fans.  We've found things we like and we've begun to dig deeper, finding new facets of our obsession to keep us entertained. This is the new culture we're creating what Patton Oswalt calls "okatu," which in Japanese describes people with obsessive interests. But in the fallout of nerd culture does this new subset of culture really need a name? Do we need to create a new "nerd" or "geek" to make it easier to talk about ourselves? Let's not. Let's just like what we like, without the stigmata of a word like "nerd." Let's read weird books about elves and orcs on the train and not care about what the lawyers reading the latest pop spy thriller think about us. Let's drive the nail into nerd culture by not giving a shit about being a part of it, instead of coddling it like some grade school trophy. I'm ready to shrug off labels and just be proud of my interests (as is Simon Pegg). Except for vampires. That I'm still ashamed of.