Features
Monday Morning Roundtable: High School Favorites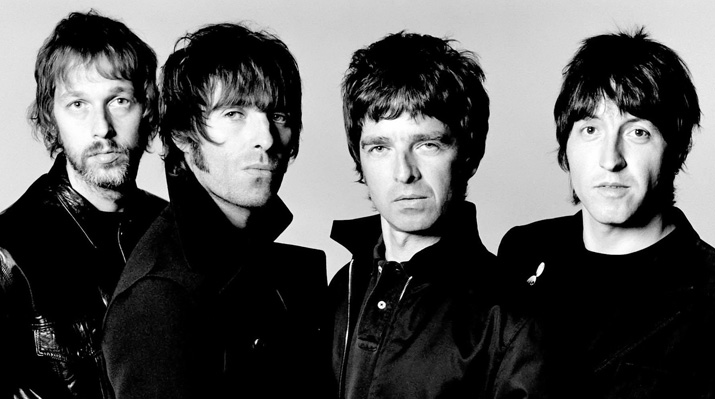 Wes Soltis – The pop punk craze was huge when I was in high school (1999-2003). And, naturally, I was right in the middle of it, proudly sporting my first pair of black rimmed glasses and Hurley t-shirts. I liked Weezer quite a bit, and I thought I was pretty cool for listening to Braid. But through all of that, the band that me, and seemingly everybody was listening to, was Blink 182. I was so excited for Take Off Your Pants and Jacket to release. Usually getting excited for something new to come out ultimately leads to disappointment – but not with Take Off. The album was fantastic. I haven't listened to it in a long time, so I really can't attest to how it stood the test of time, but I know one song in particular is still a jam. "Stay Together For The Kids" was always my favorite song on the album, and that was when I was a dumb teenager who wasn't really listening to lyrics. The song might be better now that I'm this intellectual, refined, wine-drinking twenty-something. Then again, that could just be me waxing nostalgic.
Dominick Mayer – Say Anything's "Alive With The Glory Of Love." I'm unrepentant about this, as …Is A Real Boy is still among my favorite albums. Despite the fact that it's essentially a love song set during the Holocaust, Max Bemis manages to somehow use an incredibly questionable framing device to rip through a ballad of absolute devotion. It's also pure, raw carnality in song, highlighting something that's become a trend in rock music in the past decade, which is to say a certain celibacy. Too often lyricists completely sterilize star-crossed passion in order to come off as romantic and lewd, but Bemis manages both, simultaneously, telling of how he intends to "screw away the day," but at the same time, "This war was worth this, I won't let you down, no I won't."
Amy Dittmeier – If I had to pick a song, the two that really stand out are "Wonderwall" by Oasis and "1979" by the Smashing Pumpkins. Where "1979" still has some sentimental value (Iha and Corgan wrote it about the suburbs they grew up in, which are the same ones I grew up in too), "Wonderwall" is pretty embarrassing. What could get more 90s than Oasis? Or that entire freakin' album "Wonderwall" is on? It's a song you now hear in bars, that that one lonely 20-something drunk puts on when they're feeling real nostalgic about the person they loved in high school. It's not a love song that stands the test of time. Hell, what does being someone's wonderwall even entail? Being stable? Enticing wonderment? Whatever it may be, it sounds lame. I'm glad my love for that song died when I broke up with my high school sweetheart. I'll keep "1979" as my high school anthem.