Culture
Friday media round-up: 9/20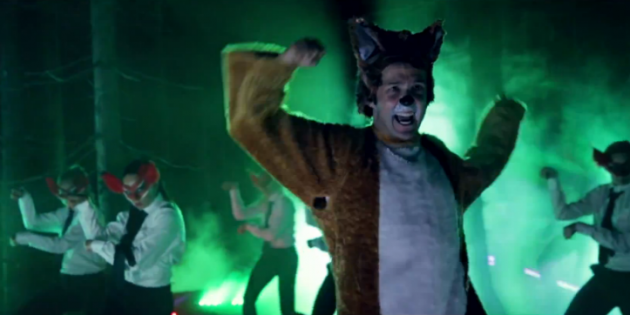 Here's what the Heave staff has been into this week!
I've been going through all my Last.fm recommendations, as recently it's been nothing but 90s pop-punk and I am completely fine with that. This is one wonderful discovery I made this week, Plow United. They're from Delaware, formed in 1992, broke up in '98 and reunited a couple years back. Great songwriting and fast, fun songs, what's not to love?
I rediscovered how much I love Bone Thugs N' Harmony this week. Best rap group of all time, hands down!
I don't think I'm amiss in saying that Ylvis is probably the greatest musical act this world will ever see. Exhibit A:
Since Meghan already touched on the glory of Ylvis, I'll just say that last weekend's Riot Fest got me listening to a lot of my favorite bands from high school again. Of those, one of the bands from that time that I'm still readily into is Say Anything. Even if their best record might've come out of the gate, they've continued to turn out interesting and great work. But that first record, …Is A Real Boy, stands as one of my favorite albums ever. It's a stark burst of twentysomething reality, covering relevant topics from boredom to sexual need to being trapped inside your own head, as well as I've ever heard a band do it. A sample: