Music
Joan of Arc releases new instrumental LP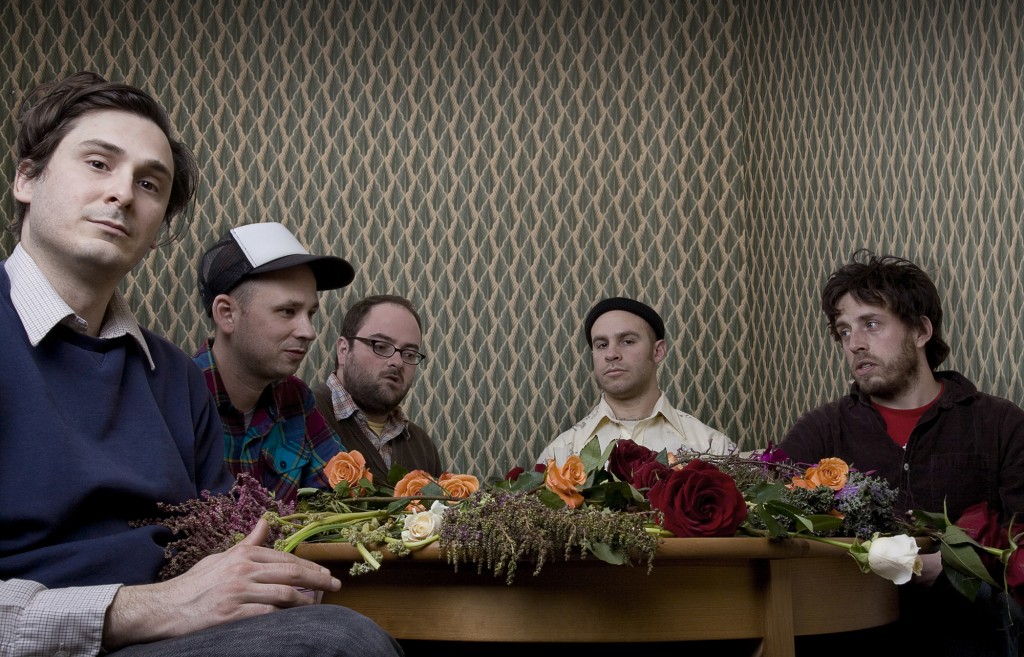 With more than a decade of music experience, ten albums, and more than 100,000 miles of road under their belts, Joan of Arc certainly deserves the title of "veteran."  Tim Kinsella's post-Cap'n Jazz group is the stuff of indie legend in Chicago and the Midwest, influencing musicians across the country with their epic songs.  The band released a limited edition instrumental LP entitled Oh Brother this week, offering fans a new glimpse into the inner workings of the band.  Oh Brother compiles four unfinished albums across Kinsella's career with Joan of Arc and include the talents of Zach Hill of Hella and Nate Kinsella of Make Believe. In true Joan of Arc form each song is cavernous, with all four tracks clocking in at 20 minutes and over.  Check out the tracklisting below:
FRIEND / ENEMY
featuring Tim Kinsella, Zach Hill [Hella], Nate Kinsella [Make Believe], Sam Zurick [Cap'n Jazz, Make Believe] and others
TK / FR DUO
Tim Kinsella w/ jazz drummer Frank Rosaly
LIKINS
Tim Kinsella w/ Rob Lowe
MINERAL TOTEM
Tim Kinsella, Jeff Bradbury, and Robert Ryan
Oh Brother is available now on vinyl and digital download.  You can download a nine-minute sample of Oh Brother's side 2 through Joyful Noise Recordings.