News
Danger Mouse bound for "Rome"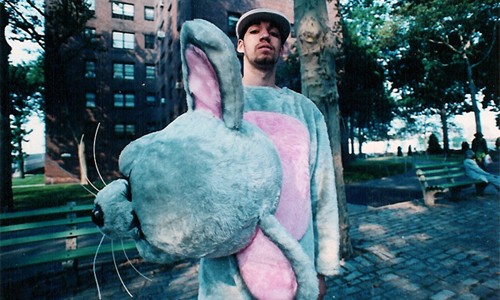 For today's entry in the "Things That Are Awesome" file, The Guardian has reported that jack-of-all-trades Danger Mouse is collaborating with composer Daniele Luppi on a new venture titled Rome, due sometime in 2011, which is the released form of a long-standing project. So long-standing, in fact, that the idea began around the time when Luppi helped Mouse with some arrangements related to one of the latter's better-known projects, Gnarls Barkley. The album will be heavily influenced by the spaghetti-western scores of Sergio Leone and others. Here's a brief snippet from the Guardian interview:
Danger Mouse: Rome seems to have fed into everything I've done – you can hear it in a lot of Gnarls Barkley, it's all over Broken Bells too. I get a lot of offers to do film soundtracks and I've never said yes, because no one has heard this yet, and I think some people still think of me as a hip-hop producer. But this is what I would actually do, if I were to make a soundtrack. I'm really happy it's out. I just hope it's not going to take five years to do the next one.
As if this wasn't cool enough, Jack White and Norah Jones have both contributed vocals to the album, reaffirming that Danger Mouse does, in fact, have cooler friends than you. What say all of you on this?
(Source: The Guardian)