Culture
Friday media round-up: 4/4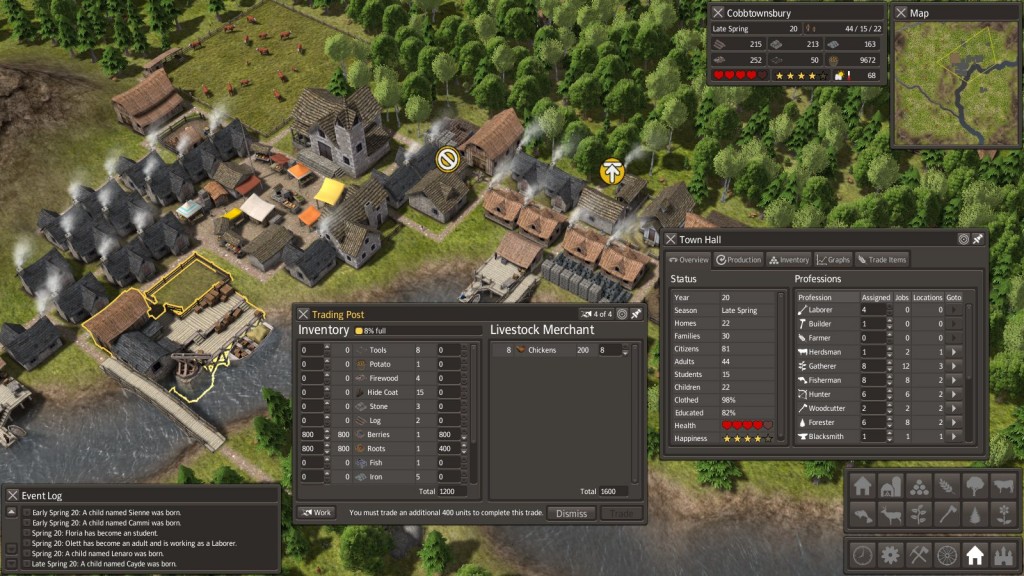 Here's what the Heave staff has been into this week:
William Jones
It's been a long time since I've truly gotten into an online shooter. I generally can't stand the idiot teens swearing incessantly (not to mention the overall homophobia), generally don't enjoy getting owned (which is how I spend most of my time in online shooters), and need a good story to enjoy most video games (which are nowhere to be found in these titles). But Titanfall delivers on the promise of reinventing the online shooter a bit. The games are always dynamic and fun. The chatter has been reduced to real friends. The balance of pilots and titans is solid. And I don't even mind those few rounds where I'm getting completely owned, because it's just too much fun. I also love the touch of bonus objectives that come into play the end of a round. I'm already so, so hooked.
Matt Brassil
The Grand Budapest Hotel is the second movie of the year for me in 2014. Yes, I am a little late to the party, but I was simply elated. The production design of Wes Anderson's latest film is his crowning achievement. The world we're taken into is like a history book as written by Wes Anderson. His distinct style is ever-present, but pushes the limits. It's truly remarkable watching Anderson apply himself to an epic, war-tinged period piece. Ralph Fiennes is a phenomenal addition to this amazing ensemble. Johnny Depp missed out on this one. And I'm going to see Captain America: The Winter Soldier at midnight. I simply cannot wait.
Frank Macarthy
So, Jack White announced a new album. I'm not sure if I care or not. I'm leaning more toward not, though.
Meghan Bongartz
I've been playing Banished, and it's fun because you can go through all the struggles of not having enough to eat without actually not having enough to eat! When your population finally gets large enough to harvest your wheat in time to not starve to death over the winter, you'll need another wheat field to feed the extra people. And then a tornado will come through your town and ruin everything. You can build a cemetery so that the survivors will be less sad about the dead people, though.
For some reason this is really addictive for me.
Dominick Suzanne-Mayer
I got really into Willis Earl Beal for a while after catching his excellent Pitchfork set in 2012, but sort of fell out of touch for a while. Recently I've been coming back to just how great his brand of lo-fi folk and blues really is. Listen to this live version of "Evening's Kiss" and just try not to catch a case of feelings.