Culture
Friday media round-up: 2/7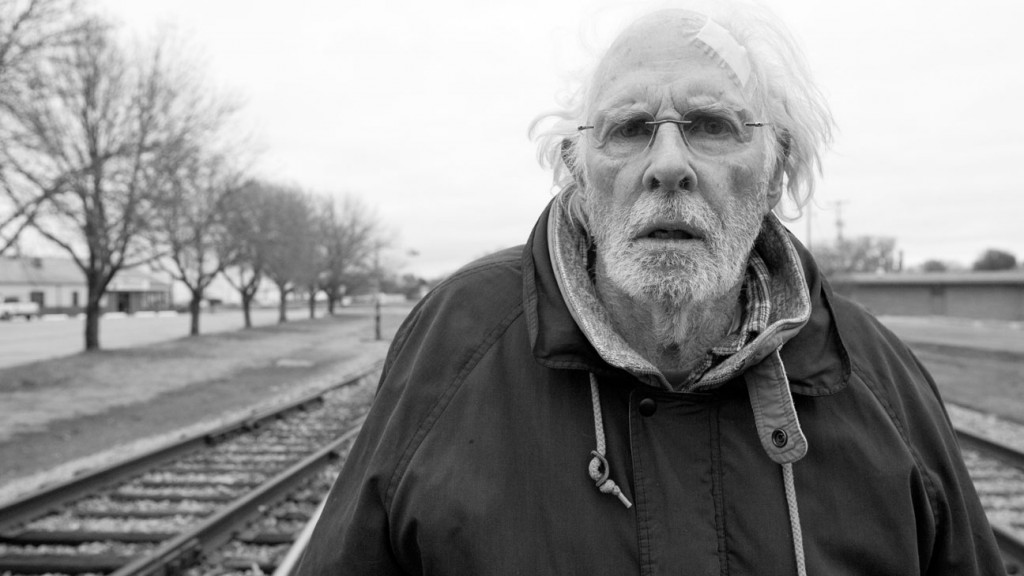 Here's what the Heave staff has been into this week:
In honor of its latest development deal with Mad Men producers Andre and Marie Jacquemetton and Syfy, I would like to share my favorite non-superhero comic book series, DMZ. Set during American's Second Civil War, journalist Matty Roth is dropped into the nation's main warzone: New York City. Currently collected in 12 amazing volumes, DMZ shows our country an alternative yet realistic future. More concerned with characters than its statement, Brian Wood's series shows that community is not defined by its politics but its people.
I've been doing a bit of catch-up on the Academy Awards Best Picture nominees in the last week, and Philomena and Nebraska both jumped to somewhere near the top of my 2013 list after finally viewing them. Both have a great sense of humor, and both have fantastic performances from elderly actors — Judi Dench in the case of the former and Bruce Dern the latter.
For those who enjoy web comics, I recommend wondermark.com. It's created from recontextualized 19th century woodcuts and engravings, usually contains fairly dry humor, and sometimes involves strange animals or aliens. In fact, this week there was an entire multiplication table of strange creatures: http://wondermark.com/zoo-table/.
This. This right here. This is how it starts—Skynet, the Matrix… it all comes from this. You teach a computer how to play a pretty good rendition of Soft Cell's version of "Tainted Love," and the next thing you know, it's gonna start deciding that maybe you'd make a darn fine battery to seal up in a computer-generated dream world that's entirely shot through a hazy green filter.
For the past few weeks now, I've been trying to find ways to organically use this as a response to another person in conversation: