Culture
Friday media round-up: 9/6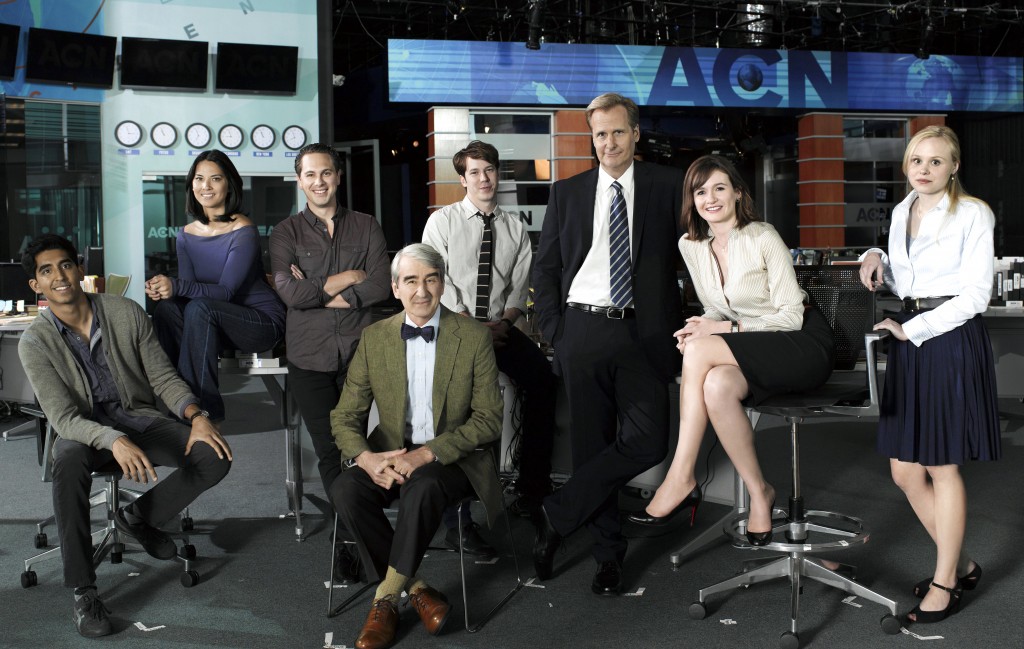 Here's what the Heave staff has been into this week!
I know that this was going around Facebook a few weeks ago and that I'm kind of late, but some of these are pretty hilarious. Europe according to Silvio Berlusconi is a clear winner.
http://alphadesigner.com/mapping-stereotypes/
I've been behind because of getting sidetracked by other shows, but I finally got around to watching the first couple of episodes of Season 2 of The Newsroom. And I'm digging the new concept about this lawsuit being the framework for the season, and how each episode is going back and telling different elements of the story. What I'm not digging is how prominent the Maggie/Jim/Jon (read: Pam/Jim/Roy) storyline continues to be thus far. I just wish a show about doing the news well could be more about doing, well, the news, and less about everything else.
I've been reading this awesome webcomic called Nimona during work (don't tell my boss). It's about a shapeshifting girl and an evil villain guy who some how end up not being bad guys. Noelle Stevenson writes and illustrates it, and she's one of my favorite artists right now. http://gingerhaze.com/nimona/
So this isn't exactly new media, but I just finished reading The Annotated H.P. Lovecraft in order to fill what was kind of a horrendous gap in the literary repertoire of an English major and science fiction geek. Conclusion: Lovecraft is wonderfully imaginative in his view of existence, if less so in his use of vocabulary (this man seriously needed a thesaurus), but if I'm somehow inspiring you to go read Lovecraft, too, you can skip the annotations. This space is not large enough to list all the problems I have with them, but suffice it to say that a lot of them are definitions of words that I consider common knowledge and another large portion more or less say, "This is maybe significant! But also maybe not!"
It's been a rather rough week but the highlight this week and the last two as well has been my establishment of the Squared Circle Social Club, which takes place every Thursday at The Squared Circle restaurant owned by Lisa Marie Varon (formerly known as Victoria in the WWE and Tara in TNA). It's been a total blast and all are welcome to join! Tweet me @vanillajoke for info on it!
The air's been a bit crisper than usual in Chicago over the past few days, which means fall is en route! As such, I've started rotating into my fall music. This basically means that my life is going to be full of The Weakerthans for the next few months.