Culture
Friday media round-up: 8/2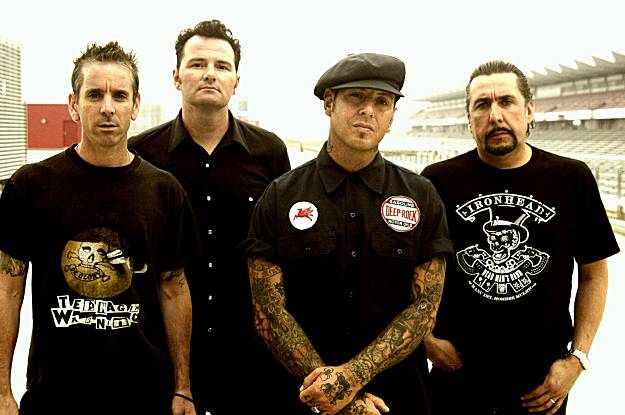 Here's what the Heave staff has been into this week:
Amy Dittmeier
I've really been digging Ze Franks True Facts About Animals series on YouTube, mostly because I love the weird accent he does during it. He posted a new one about owls recently. Please observe cute cuddly owls now:
Frank Macarthy
Two words about last week's episode of The Killing: Peter Sarsgaard. Throughout the past three seasons of the series, the show has had its ups and downs; when it is at its best, it is one of the most riveting and original shows on television, and when it is at its worst, well, it lulls. Sunday night's episode is sure to be one that I will never forget and has prompted me to re-watch this whole season, mostly for Sarsgaard's character. Join me this Sunday for the two-hour season finale (well, at least in spirit).
Trent Zuberi
I have been going through a Social Distortion resurgence this week and just rediscovering what a great band they are.
Meghan Bongartz
You know those fantastically terrible infomercials where everyone has the worst case of butterfingers and the urge to touch the hot stove is just too overwhelming to resist? The good people of Reddit have gathered the best parts of them all in one place: http://www.reddit.com/r/wheredidthesodago. You know, so you can instantly feel better about your entire life.
Dominick Suzanne-Mayer
It's Lolla weekend, everybody! Even with the schedule changes, I'll be trying to make this happen.