Culture
Monday Morning Roundtable: Opening Tracks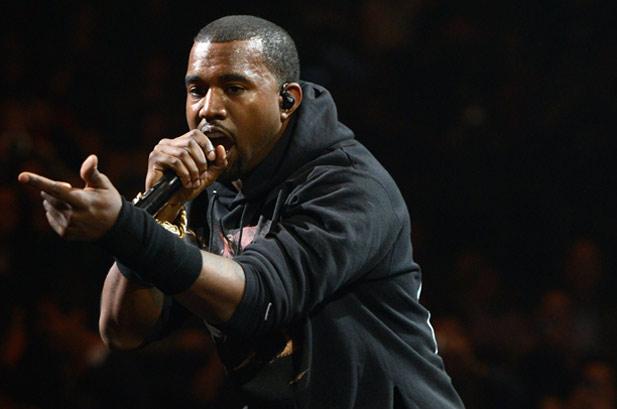 This week, the Heave staff was asked:
What's your favorite first track on an album?
Jonathan Mondragon
Sort of an odd pick, but "I've Got Designs On You" by 90 Day Men, from the album To Everybody, is an immediately engaging experience that introduces you to their one-of-a-kind sound, and right from the start you'll realize why Chicago holds them so dear as one of the best to come out of their city.
Shelby Shaw
Brand New's "Vices" off Daisy (2009) is a close call with Cursive's "The Casualty" off Domestica (2000) – in my personal thoughts, at least. Give each album a full listen before you decide for yourself.
Timothy Munroe
"Abra Cadaver" by The Hives. When I listen to the album the whole way through, I always feel like they had a mile-long head start and I'm always stuck trying to catch up, but that's the good thing about it. I don't know how they don't run out of breath.
Chris Osterndorf
Okay, so anyone who knows me isn't going to be surprised by this pick, and I apologize for being so predictable, but for me, the song I thought of immediately when posed this question was "Dark Fantasy," from Kanye West's My Beautiful Dark Twisted Fantasy. Sampling Mike Oldfield's "In High Places" and co-produced by No I.D. and the RZA himself, "Dark Fantasy" perfectly sets up the brilliant, weird, funny, and yes, very dark tone that pervades the rest of the album. It's odd, because the more I listen to it, the more I think it's not only my favorite opening track on any album, but also my favorite track on this album in particular. And that's a bold statement, considering just how good the rest of this album is. But it isn't so much that you listen to "Dark Fantasy" and then everything else is downhill from there, as much as it is the way the sheer force of the song never leaves you as you continue to wind down the twisted path Kanye leads you on. The haunting, beautiful chorus, "Can we get much higher?" still gets me every time. The words almost sound as if they were sung by some kind of choir of fallen angels. Despite Kanye's continued efforts to get everyone to hate him, MBDTF remains one of the most interesting hip hop albums of the last few years, and I really believe that that's at least a little bit because of this track.
Trent Zuberi
To me this was always the most perfect opening track to an album, because it serves as the kickoff for the sound that defined a whole era of rock and roll.
Meghan Bongartz
I should preface this with the fact that most of the music I listen to was written before I was born. With that out of the way, "A Hard Day's Night" is neither my favorite Beatles song nor my favorite Beatles album – but man, that G sharp at the beginning.
Dominick Mayer
The Good Life's "Album of the Year," from the record of same name. It's easily one of my favorite albums ever, although I can't listen through it in full more than once or twice in a year. The whole thing is an in-depth chronicle of a slowly dissolving relationship, and it starts with this song, the tale of the honeymoon phase and its eventual collapse in just over five minutes. If you've ever wondered why Tim Kasher has such a cult following, here you go.