Culture
Monday Afternoon Roundtable: Dream Jobs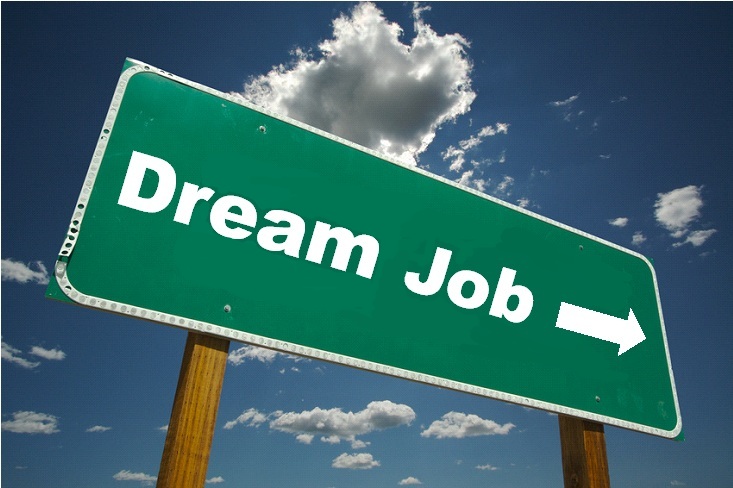 This week, the Heave staff was asked:
Setting aside current training and possible impediments, what's your dream job?
William Jones
Writer, which I suppose I'm already doing, but all sorts of media. I'd love to write everything from TV to a film to comics and be able to just jump in and out of whatever I'm interested in working on at the time.
Mike Stern
It may sound childlike and dreamy, but I still want to be an astronaut when I grow up. I can't imagine anything more exciting than seeing the Earth from space while traveling to other worlds beyond the boundaries of our atmosphere.
Cory Clifford
Tie: freelance music supervisor for TV and film/a rock star.
Josh Watkins
Spiderman's lawyer's lawyer.
Shelby Shaw
Call it a cliche, but ultimately I'm setting out to (continue to) make art that gets people to think, that starts the conversation. There really is no higher aspiration than to personally create a genuine intellectual stimulant that is forever ongoing.
Johnny Coconate
Well, Batman of course. Though I do think the best job for me would be "retired." Do nothing all day. No ambition. I'm so close to that now, but I just had to be young. Damn me and my youth.
Trent Zuberi
Professional wrestler with a side of heavy metal frontman. So basically Chris Jericho.
Dominick Mayer
One of my three dream jobs I'm currently doing, as I'm part owner of the site you're reading and get to review movies for it. The others would be head programmer for a film festival, and a booker for an independent pro wrestling company. If I could somehow negotiate all three, even better!