Culture
Friday media round-up: 5/10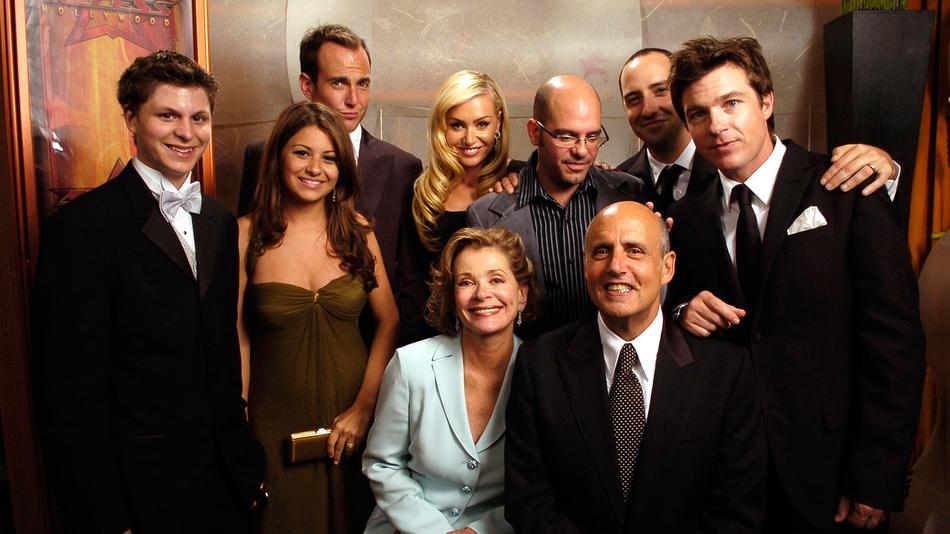 Here's what the Heave staff has been into this week:
Jonathan Mondragon
Japanese heavy music gods Boris are playing in Chicago this Friday and Saturday at Lincoln Hall, and they'll be premiering new music never played outside of Japan. Included in that is this massive and impressive new 18 minute long song called "Angel." I've had it on repeat, and you probably should too.
Adam Cowden
Only a few weeks till Season 4 of Arrested Development is here. I've been spending nearly all of my free time preparing by re-watching seasons 1-3, and working on my chicken dance.
Quinn McGee
Do you like drinking and RPG tabletop games? There's this great game that combines the two called Drunk Quest that I backed on Kickstarter a few months ago. Well, it was a fantastic game and the expansion set is running through Kickstarter right now. I suggest checking out their page and seeing about the game. You can even get a copy of the original Drunk Quest through their page. Who doesn't like drinking and playing games with friends?
Trent Zuberi
The main attraction for me this week has been the announcement of the Gigantour Festival lineup for 2013. Megadeth will headline along with Black Label Society and feature Hellyeah, Device and Newsted. It hits Chicago on July 9th and information can be found at http://www.gigantour.com.
Dominick Mayer
This is probably cheating a bit since it just debuted yesterday, but the trailer for Gravity, Alfonso Cuaron's first film in seven years, looks absolutely stunning. How this can be sustained for 90 minutes or so I'm not sure, but I'll be there with bells on.
Joe Anderson
Because, like, why wouldn't this happen?