Culture
Bit Slap: The Tomb Raiding continues (Pt. 2)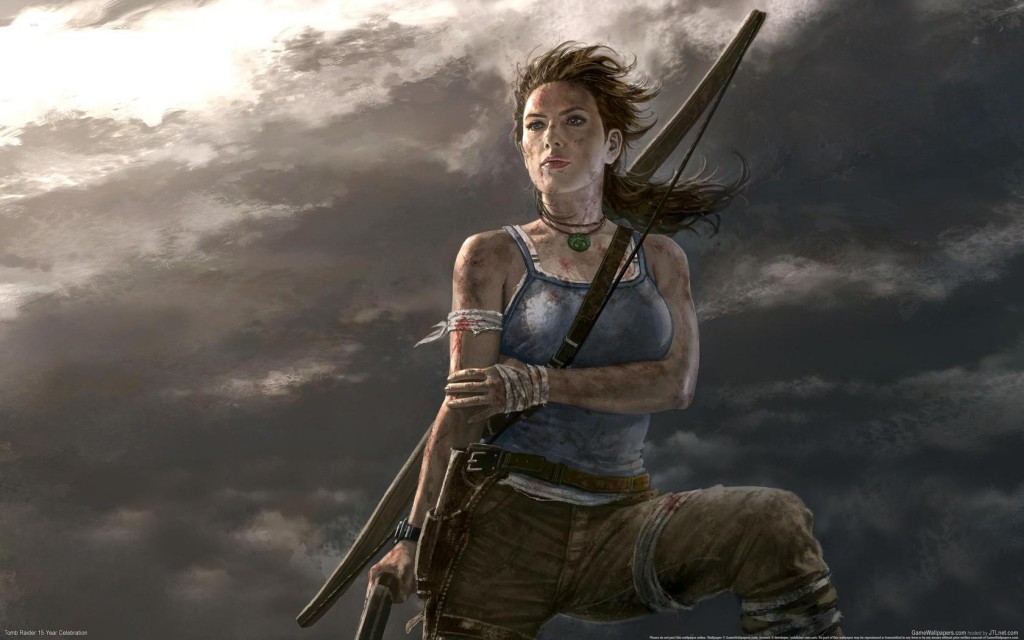 Every Thursday in Bit Slap, Chuck Rios and Joe Anderson bring you the latest in gaming news and bon mots.
Two weeks ago, we launched the first section of our playthrough of Tomb Raider. Today, we continue with part 2. Apologies in advance for the low game volume. The first video had crazy-loud bass and we overcompensated a bit.
Evidently recording two dudes playing video games in a basement is harder than it looks.