Music
Wild Nothing moves to the 90s with Nocturne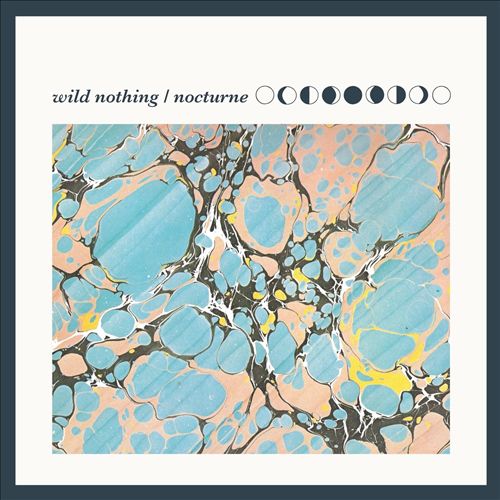 Nocturne Wild Nothing
Release Date: Aug 28, 12
1
2
3
4
5
6
7
8
9
10
It seems that Blacksburg, VA band Wild Nothing is stuck in a time warp.  They're debut album Gemini was a successful emulation of 80s dream pop and shoegaze bands like My Bloody Valentine.  With their sophomore attempt Nocturne, Wild Nothing progressed naturally — into the 1990s.
Let's not pretend that they are leaving the 80s for good.  Those glittering guitar riffs and spacey vocals are here to stay, but subtle differences are included to not only make the album much more polished, but change the personality of the band a bit.  The first song "Shadow" shows this progress with a little bit more pop than we are used to with Wild Nothing.  The drumming immediately flood memories to the bopping beats of Belle & Sebastian and Yo La Tengo.  They are able to somehow achieve this poppy sound while creating melodies to make your heart ache.
Now Wild Nothing isn't completely stuck into the 90s.  The 80s shoegaze that appeared so heavily on Gemini still are heavily noticeable.  "Through The Glass" and "Counting Days" are only a few of the songs that mimic the glum reality that Ian Curtis sang beautiful not so long ago.  This may be where a lack of diversity shows.  Many of these songs may just reflect that of the 80s era instead of creating a modern sound of its own.  To pick out a one from another may be difficult to do.  The first track "Shadow" is a clear winner in showing the potential of where this album may have headed.
If you are a dream pop fan and can unconsciously turn on just any album, Wild Nothing's "Nocturne" isn't a bad one to throw into the mix.  But after seeing what this could have turned into, maybe they will remain in the middle of pack.