Culture
The Hipster's Cookbook: Farmer's Markets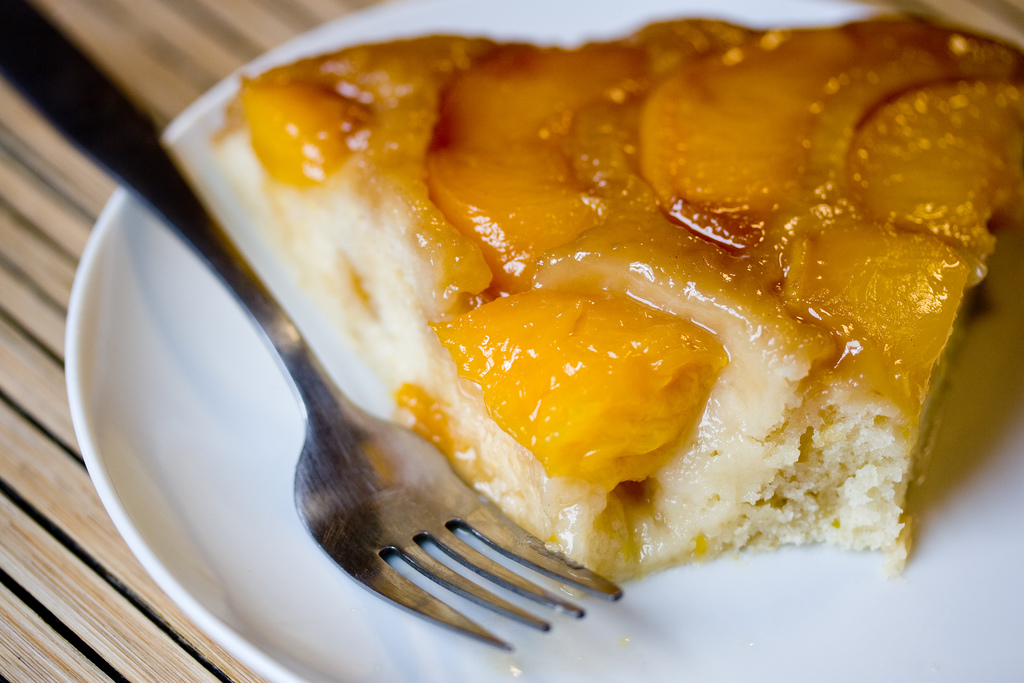 Whether it's because my job entails working closely with schools, or just because it's the way my mind is wired, I've yet to stop looking forward to summer in the same way that a 10-year-old does: with the sense that the last day of school marks the start of three glorious months of alternating between laying by a pool and going on adventures. Neither the actual first day of summer nor the fact that I don't get a break from work is relevant. Summer makes me feel like I have an obligation to the world to spend as much time as possible doing. I've spent the past few weeks in a whirlwind of running and biking, going to the lake, scoping out festivals and restaurants with outdoor seating, and exploring the city in general. (You can always explore Chicago more. This city is endless.)
Among my adventures this past weekend was a stop at the Nettelhorst French Market, which is basically a tiny farmers market in the parking lot of a school, but with local artisans in addition to produce, cheese and baked goods. If you can fit it into your schedule, you should try to do as much of your shopping as possible at farmers markets during the summer months. Everything you get at them is going to taste infinitely better than what you find at a grocery store, and depending on which market you go to, you may be able to find almost everything you want. Some of them even carry eggs and meat. I find it hard to resist buying fruit that actually smells like summer, so I went home with more food than I knew what to do with, including a ton of peaches. Peaches are wonderful fresh, but there was no chance of me eating all of them before they started to go bad, so a cake seemed like the right answer.
When making this, look for peaches that are quite ripe, but not squishy. The easiest way to peel peaches, other stone fruits (nectarines, apricots, plums) and tomatoes is by dropping them into boiling water for 10-20 seconds, until the skin begins to come off on its own.
—–
Peach and Raspberry Upside Down Cake
3 oz (3/4 stick) unsalted butter
1 cup packed light brown sugar
2 tbs dark rum
2 large peaches, peeled and thinly sliced
1 cup raspberries
1 ½ cups all-purpose flour
1 ½ tsp baking powder
½ tsp salt
1 tsp cinnamon
4 oz (1 stick) unsalted butter
1 cup granulated sugar
3 eggs
1 tsp vanilla
½ tsp almond extract
¾ cup buttermilk
1) Preheat the oven to 350 degrees. Spray a 9 inch round cake pan with cooking spray, line the bottom with parchment paper, and spray again. Make sure that the cake pan you are using is at least 2 inches high, or the batter will overflow.
2) Melt 3 oz butter in a small saucepan and add the brown sugar and rum. Stir until the sugar is dissolved. Pour in an even layer over the bottom of the pan. Arrange the peaches and raspberries in the bottom of the pan and set aside. Remember that this will be the top of your cake, so you want it to look nice! Concentric circles work well.
3) Mix flour, baking powder, salt, and cinnamon, and set aside.
4) Cream together 4 oz butter and granulated sugar on medium speed using an electric mixer. Add the eggs, mixing until combined, and scrape down the bowl. Add the vanilla and almond extract and mix just until combined.
5) Add the buttermilk and the combined dry ingredients in parts, alternating between wet and dry ingredients.
6) Pour batter evenly over the fruit in the pan. Bake for 45-50 minutes (or until a toothpick inserted in the center comes out clean), turning the pan back to front midway through. Let cool at least 10 minutes in the pan. When ready to serve, run a knife around the inside of the pan and flip onto a serving platter.