Culture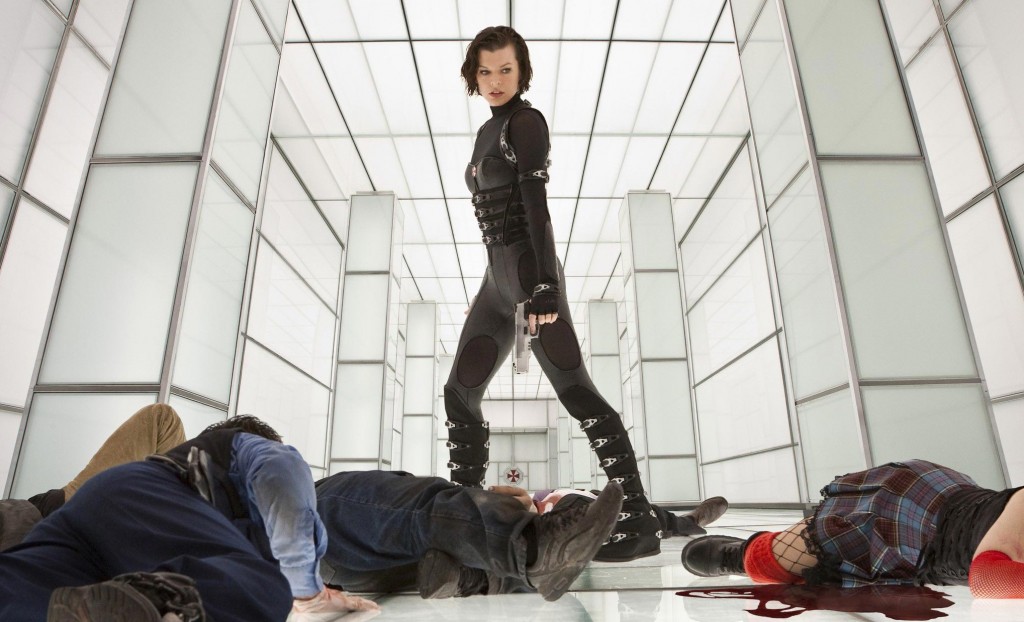 Cory Clifford
My wackiest musician-friend, Nnamdi Ogbonnaya is releasing his third album, Bootie Noir, on Chicago's Swerp Records this fall. The first single (featuring one of Nnamdi's many bands, Sooper Swag Project) is a song called "Biggiddy Bozza Rizzom," and the video is full of crude, crazy, hilarious, but impressive editing and animation, and it's bound to be a viral hit.

Dominick Mayer
I've now seen Moonrise Kingdom five times in its first two weeks of release. So basically  just that.

Michael Alexander
Last week, I was able to catch some of the biggest video games being created for later this year and 2013 courtesy of E3 (Electronic Entertainment Expo), and game developer Ubisoft Montreal debuted their latest creation called Watch Dogs. How do I describe this? It was like time stood still. I felt a tingling sensation. It even takes place in Chicago! Check out this trailer and if you're a gamer and posses anything resembling a soul, then…well…you're welcome.

Dan Chruscinski
I love the Resident Evil films. No, I don't mean that ironically, sarcastically, or in some sort of guilty pleasure kind of way. As long as Milla Jovovich keeps starring in them I'll keep handing over my cash to see them. The trailer for the new one promises a complete mind-frak. Oh, and Michelle Rodriguez is back. I wonder if I can order my tickets now:

Seriously, I want this released now.
Marissa Morales
I am so endlessly excited for this movie, though I do still with it could have been Idris Elba, but we still get DiCaprio. I'm just going to be watching this on repeat until Christmas.

Amy Dittmeier
I recently finished watching the amazing British comedy show The I.T. Crowd and this song couldn't have come at a better time. I need to fill the void that the absence of Roy, Jen, and Moss have left.