Music
Head to Head: Spring Awakening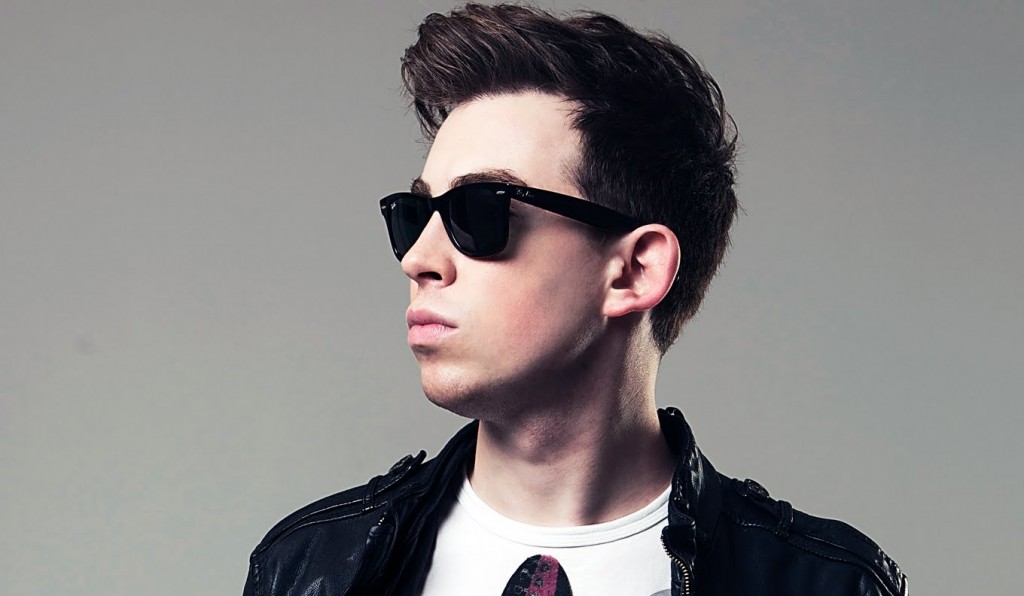 In a special segment of Head to Head, we asked our writers Michael Alexander and John Franklin Dandridge who they were looking the most forward to at this year's inaugural Spring Awakening festival.
Michael Alexander
Summertime is festival time and on June 16th and June 17th, in Chicago's own Soldier Field, the very first annual Spring Awakening Musical Festival will be debuting. Excited is an understatement, as four stages will allow for one of the biggest dance festivals to ever grace the city of Wind. There are a number of acts that I am looking forward to checking out, but there are two specific sets outside of the headliners Skrillex and Afrojack that have me counting down to next weekend.
Let me start with Hardwell. The Dutch DJ is renown for his progressive musical stylings and has one of my favorite tracks of 2012 "Spaceman." I have a feeling his live set won't disappoint.

Second we have out of New York, A-Trak. I mean when you are able to mesh house music and hip hop into one beautiful entity, then you sir have my undivided attention.

John Franklin Dandridge
With this being a first time festival, I'm very interested to see how Spring Awakening will come about in Soldier Field. What a choice venue for this event. I'm also curious to see how this electronic fest matches up to North Coast Festival. Will it be bigger? Are people coming from around the country for this, or is more of a local thing? These elements weigh heavy on a new festival.
As far as the acts go, I may be most excited about Moby, only because of an interesting relationship I've formed with his live performances. Other must see acts for are Derrick Carter, Carl Cox, Green Velvet. And Porn And Chicken has got to be an interesting moment waiting to happen.