Music
Live review: Emily Wells, the Portland Cello Project @ Schubas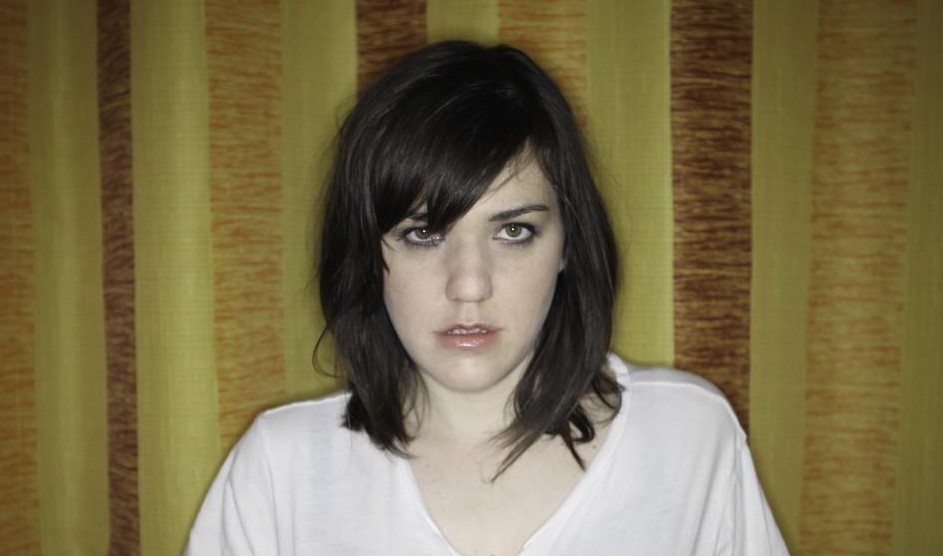 Touring with The Portland Cello Project must have given headliner Texas-born-vixen Emily Wells some extra ignition. Friday night was their third show on the road from NYC, where the two acts decided to collaborate.
Emily Wells is a classically trained singer/songwriter/multi-instrumentalist and producer who has been performing since her break out album in 2008. Wells latest album, Mama, on Partisan Records, was produced and performed by Wells in a cabin using raw tracks and transferring the original impromptu songs straight to a tape deck. In addition to singing various songs, mostly from the acclaimed album, Wells also gave the audience a teaser, performing songs from her upcoming album Pillow Fight, due in the fall of this year.
Performers like Wells may get compared to artists like TuNe-YaRdS, using her voice and an array of loops and samples to rectify a DIY symphony. Wells is a different creature all her own. She creates and exudes a delicious symphonic texture- she nearly shook the crowd to their knees with her on-stage ferocity. A thunderous snare drum is hit with giant mallets. Wells has an array of instruments surrounding her onstage next to a bottle of water and an energy drink.
The itinerary of instruments included: an accordion, violin, mandolin, electric guitar, clarinet, sousaphone, marching snare drum, bass drum, concert tom, crash cymbals, glockenspiel and other various percussive instruments. As trumpets, horns and bells undulated through the tavern.  The instrumentation rose and fell like tidal waves into a tapestry of orchestral sound. If you were to sit in the far back of a pastoral landscape, near the long stretch of grass, allowing only your ears to guide you through, you might think you were walking through a circus in a delusional state of sub-consciousness. Although if you were daring enough to approach the stage you would find yourself captivated by her nonchalance. Well's voice is not forced- it doesn't twang or peak and valley- it is a truly original, real sound that through her exhausted lungs pulls and pulsates with elasticity. The sound is accessible, catchy and to some a guilty pleasure (given her many covers of popular hip-hop songs).
Wells could do it all, simultaneously with a casual shrug while galloping her feet, heal, toe, heal, toe to the two bass drums, one in front of her and one behind her, she stomped her right heal back between tenacious slams to the snares beside her. She had a violin and a ukulele on the floor, sitting neatly side by side in tiny stands. She would pick one up and play, sample and loop the sound while singing with her head hovering over the board. Her voice was hymnal, enchanting and visually extraordinary.
She kept getting requests for "Juicy," and would patiently promise that it will come, and until then she will be playing songs "from the new album…which I am sure you have already heard." She says this somewhat sarcastically, acknowledging the fact that the audience was filled with strongly committed devotees to her earlier albums. Although, her refreshing change of pace made for an amusing and kinetic performance. For the encore- she played, "Juicy" and the crowd indulged by singing along. "Here it is guys, the one you have all been waiting for."
The Portland Cello Project rejoined her on stage as she fiddles with a melodica, filling the awkward exchanges while waiting for PCP to set up on stage. The band added warmth to Wells set for her grand finale.
"And if you don't know now you know…." She sang. These were the perfect closing lines to a brilliant performance at Schubas.  A performance that speaks volumes to the African proverb: "If you can walk, you can dance; if you can talk, you can sing."